Panela Cheese: A Banderas Bay Favorite
By DevSupport on June 5, 2013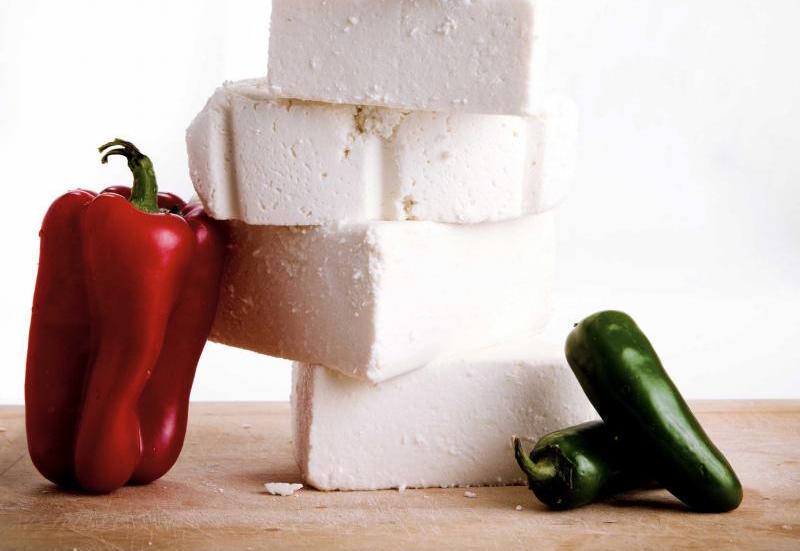 Foodies love Puerto Vallarta and the State
of Jalisco because of the amazing diversity of locally grown and harvested
products. And in the outskirts of the
charming little town of Mascota,
located less than two hours from Puerto
Vallarta in the majestic Sierra
Madre, there is a cottage industry for homemade Panela cheese, a favorite in Mexican kitchens around the country.
Panela
cheese is a smooth, white fresh cheese made from
pasteurized milk that is similar in taste and texture to Indian Paneer. It is also often called Queso Canasta because the sides of the cheese take on the woven
pattern of the basket in which it is molded.
Panela
cheese melts wonderfully and is used in Mexican
dishes like quesadillas, enchiladas and chile rellanos. Because the cheese is so mild, it pairs very
nicely with spicy chilies or strong flavors.
It is also delicious just thickly sliced and pan-fried.
While making a trip to the mountains around
Mascota may be the most fun and
interesting way to buy Panela, it is
also found at any local supermarket in Puerto
Vallarta or in the surrounding Banderas
Bay communities.
Try substituting Panela for other cheeses like Mozzarella or Monterey Jack for a
delicious and easy taste of Mexico,
made right here in the State of Jalisco.
Subscribe to our newsletter and keep up-to-date with our latest properties and track the market trends.