Moving Your Pet Internationally
By DevSupport on July 10, 2013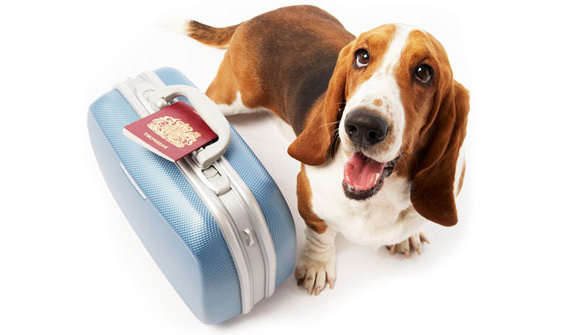 Your retirement years:
the children are launched, no more responsibilities at the office… the
perfect time to find the retirement
property of your dreams in Puerto Vallarta
and really start enjoying life on your terms.
But wait, there may be someone you're forgetting about in your snowbird
plans: your pet.
Mexico has very
open pet policies so your four-legged friend can enjoy the tropical lifestyle
of Banderas Bay with you, but here are a few considerations before you make the
move:
1.
Get Your
Pet's Documentation: here is a link to a
complete list of what you'll need http://goo.gl/qua7d
2.
Timeline:
some vaccinations require lengthy waiting periods, so plan out your
schedule accordingly.
3.
Contact the Airlines: each airline has its own policies regarding pet travel so ask questions up front
prior to booking your tickets.
4.
Find a Pet
Travel Case: all airlines require
that pet carriers meet to International Air Transport Association Standards and
some airlines can rent pet carriers to travellers.
Puerto Vallarta
and the Banderas Bay area are very
pet-friendly locations and there are numerous excellent vet and grooming
facilities available. And while most
animals don't love the process of travel, they generally recovery quickly from
the trip, so bring your furry friend with you to make the most of your retirement in Mexico.
Subscribe to our newsletter and keep up-to-date with our latest properties and track the market trends.