Finding Costumes in Puerto Vallarta
By DevSupport on October 14, 2013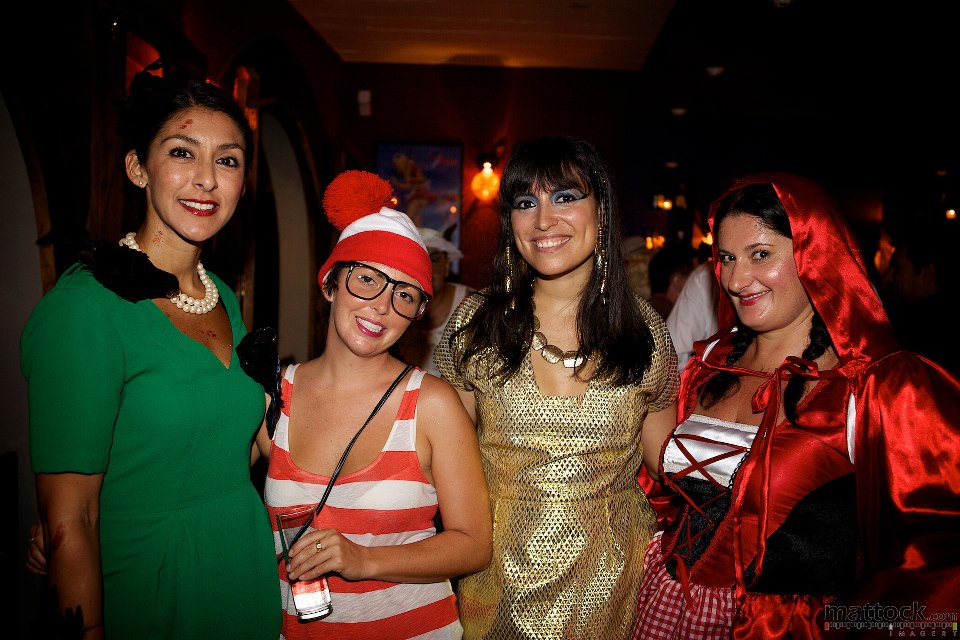 With our Canadian friends around the Bay area recovering
from their turkey dinners with all the trimmings as they celebrated Canadian
Thanksgiving, the next holiday of the season is Halloween. Bars and restaurants around the Puerto
Vallarta area will be holding Halloween costume parties, including a fun kid's
party this year at La Luna Restaurant and the popular annual grown-up event at
Dos Santos, and you'll want to find your perfect costume!
For adults, try Pillin on Avenida de los Tules, a massive
store that sells and rents costumes. Go
early for the best selection. Or visit a
seamstress in your neighborhood (ask in fabric stores like Perisina for
recommendations) to have a costume custom made for a very reasonable price.
For the little ones, visit Walmart for a good selection of
costumes, most under $250 pesos for boys and girls. You'll also find face paint, glow sticks,
treat bags, pumpkins, decorations and everything else you'll need for your
Halloween in Banderas Bay. Costco also
has a fantastic selection of Halloween costumes in the $400 to $500 pesos range
that are wonderfully detailed and creative.
Whether you're heading for a night on the town, taking kids
trick-or-treating on the Malecon or going to a private party, get into the
spirit of celebrating! Mexican culture
takes all kinds of parties (even those occasions they've adopted from their
neighbors to the North) as serious fun so join in and enjoy yourself!
For more from Sarah Elengorn, click here
Photo courtesy of Mattock Imagery and taken at La Luna Restaurant in Puerto Vallarta's Old Town, Halloween 2012.
Subscribe to our newsletter and keep up-to-date with our latest properties and track the market trends.