Living Large on Just a Little in Banderas Bay
By DevSupport on October 29, 2013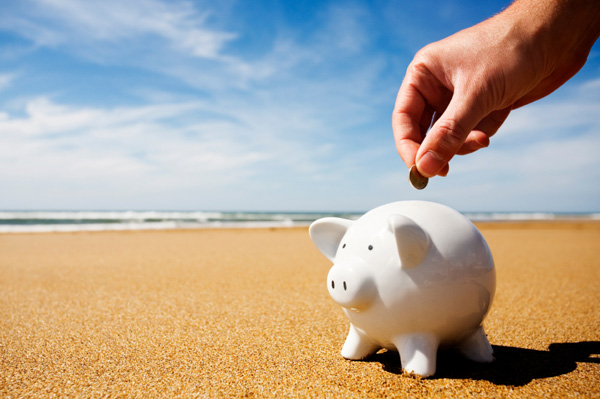 A major attraction for second home buyers in Banderas Bay is
the affordable cost of living. But did
you know that there are some easy ways to stretch your money even further
around Puerto Vallarta and enjoy the best of the tropical lifestyle without putting
a dent in your wallet?
Cupocity is a favorite website of savvy Banderas Bay
residents, offering 50 % to 80% off coupon deals on restaurants, spas,
shopping, tours and activities, dental work, salons, hotels and much more. Two new deals are offered daily and when purchased,
coupons are valid for 30 days from the date of the offer. Cupocity accepts all major credit cards,
PayPal or payment at many locations around the bay area including OXXO and most
national banks.
La Vida Chida also offers great deals on services,
restaurants, spas, gyms, salons and more around the Puerto Vallarta area. They offer a fun selection of off-the-beaten
track restaurants and businesses along with offers for well-known
favorites. La Vida Chica (the cool life) also accepts credit
cards, PayPal or payments at OXXO and most major banks.
Provecho is a coupon deck that retails for $300 pesos and
offers $100 peso discounts at 52 of the most popular restaurants, spas,
activities and shops in Puerto Vallarta, equalling $5200 pesos of savings. The 2014 deck has just been released and is
available at Joe Jack's Fish Shack, Bang On T-shirts, Mailbox Etc., A Page in
the Sun, Salud Superfood, Curvas Peligrosas, and Daiquiri Dicks.
To visit Cupocity, click here.
To visit La Vida Chida, click here
To visit Provecho, click here.
For more from Sarah Elengorn, click here.
Subscribe to our newsletter and keep up-to-date with our latest properties and track the market trends.