Advantages and Disadvantages of Condo Living
By DevSupport on March 19, 2014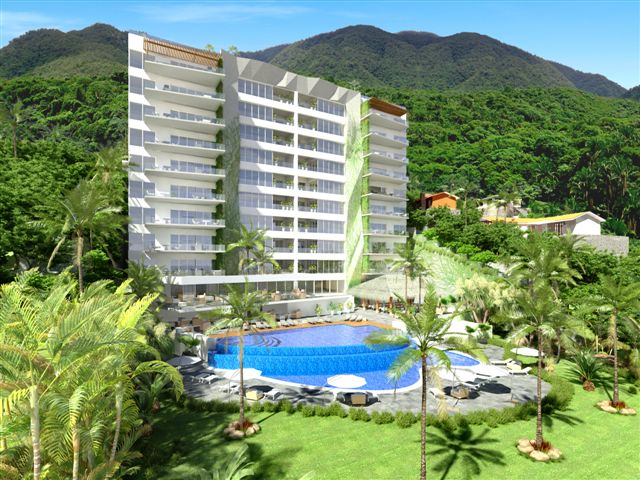 Condo or house? It's a question that many vacation
home buyers in Banderas Bay consider. Both options have their advantages
and drawbacks and we're providing a quick list to help you decide you're best
choice in a Puerto Vallarta home.
Condo Advantages
You will not be
solely responsible for exterior or common area repairs
Low maintenance
Neighbor
accountability through regulations
Good vacation rental
potential
Turn-key vacation lifestyle
Condo Disadvantages
Community living
means less privacy
No space to add on
Rules which may
influence things like pet ownership or renovations
At peak travel times
your residential building may feel hotel-like due to vacation renters
The most important
consideration is lifestyle. If you love
spending lazy afternoons in your backyard garden and the idea of a private
sanctuary, a single family home may be ideal for you. But if a hassle-free, turn-key second home
with easy rental potential sounds more your style, a Puerto Vallarta condo may
be exactly what you're looking for.
Click here for more
from Sarah Elengorn Real Estate.
Subscribe to our newsletter and keep up-to-date with our latest properties and track the market trends.