Semana Santa in Banderas Bay
By DevSupport on April 1, 2014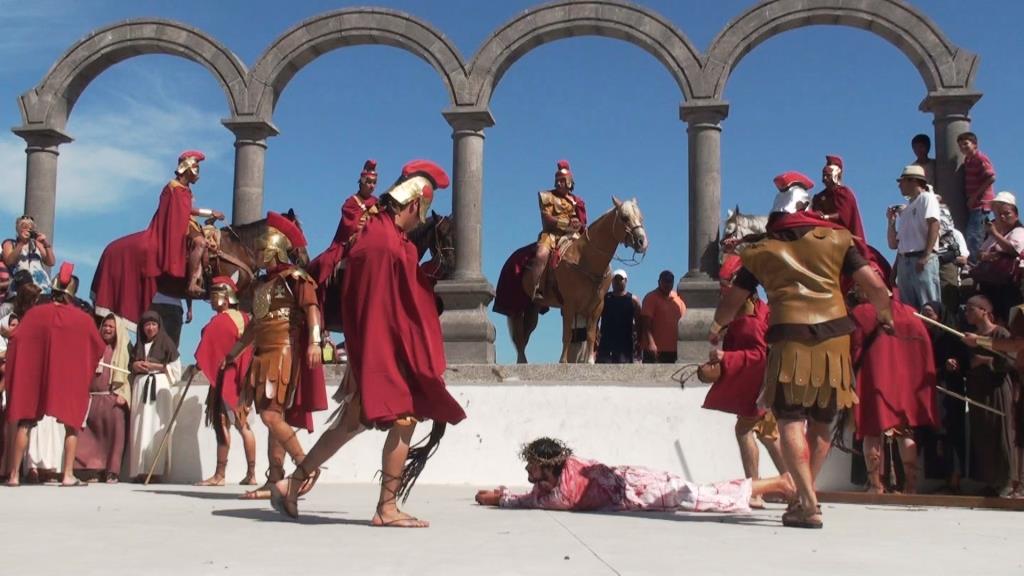 Semana Santa, or Holy Week, is one of the busiest and most
exciting times of the year in Puerto Vallarta.
Encompassing the Easter Holidays and Spring Break for Mexican schools,
Puerto Vallarta is a popular destination for Mexican nationals to come celebrate
with a beach vacation and family.
Many are surprised to learn that Easter, not Christmas, is
the most important religious holiday for Mexican Catholics. Palm Sunday though Easter Sunday, special masses
are held to mark the last days of Jesus Christ and families will host special
dinners, events and offer prayers though this time.
But Semana Santa is not all about just religious
observance. It's also a time to
celebrate on the beaches and streets of Puerto Vallarta. Although it is a busy two weeks with hotels
generally booked to full occupancy (making it the ideal time for Puerto
Vallarta second home owners to consider placing their properties for vacation
rental), it's fun to enjoy the party atmosphere around Banderas Bay. The famous Puerto Vallarta Malecon is always
the heart of the action with food, fireworks and entertainment, bustling with
families and tourists enjoying it all.
Click here for more from Sarah Elengorn Real Estate.
Subscribe to our newsletter and keep up-to-date with our latest properties and track the market trends.