Maia Restaurant
By DevSupport on May 19, 2014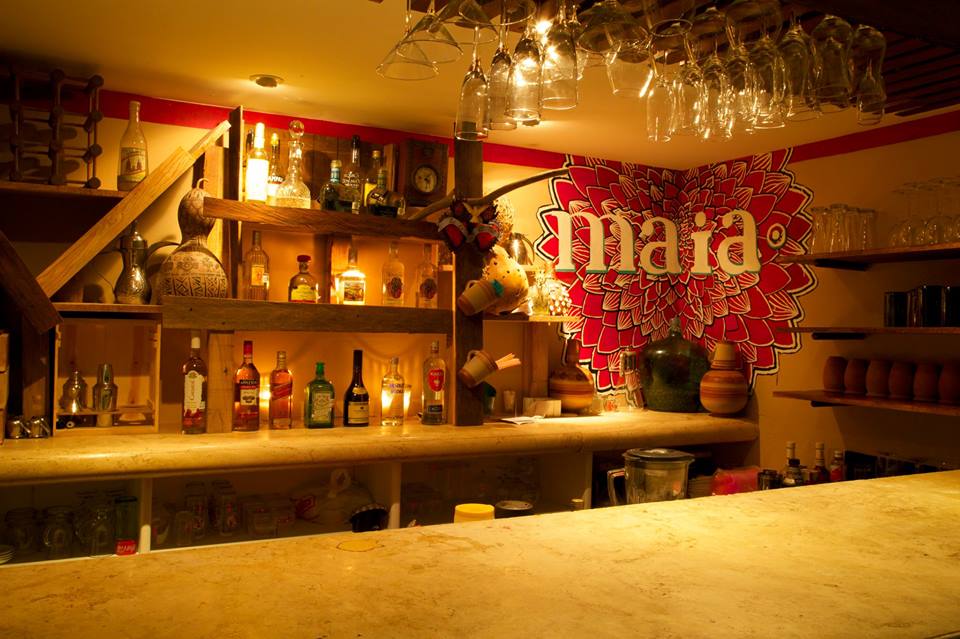 There is a new hot spot on the Puerto Vallarta dining scene
that you don't want to miss! Maia
Restaurant located on Calle Pulpito in the Olas Altas area has been attracting
rave reviews and repeat customers since they opened 6 months ago.
A chic dining room welcomes you with décor that is Mexican Handicraft
meets Urban Hipster. Passing through the
dining room you arrive at an expansive terrace with pool, perfect for dining al
fresco.
Menus are presented on large chalk boards by your server who
will explain the choices in both English and Spanish. The menu is "poetic Mexican" heavily
featuring local, organic ingredients for upscale modern Mexican cuisine at very
affordable prices. They also have an
impressive and creative burger menu for casual dining. And don't miss out on one (or more) of their
delicious Mezcal cocktails service in traditional jarras.
Maia Restaurant is located at 120-A Calle Pulpito and is
certain to become a standout on the Puerto Vallarta culinary scene. And if you're lucky, baby Maia herself may
even make a brief appearance when she stops by to visit her parents.
Click here for more from Sarah Elengorn.
Subscribe to our newsletter and keep up-to-date with our latest properties and track the market trends.