HealthCare Resources Puerto Vallarta
By DevSupport on July 3, 2014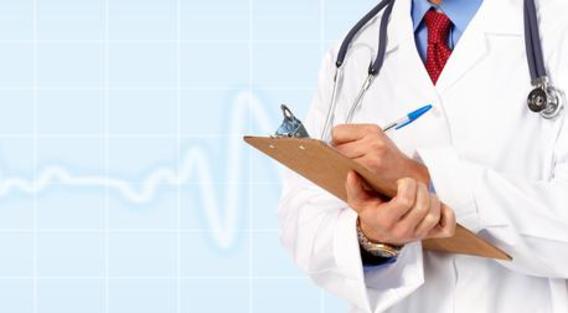 For anyone considering full or part-time
living in Mexico, health care is an obvious concern. Luckily for those of us in the Banderas Bay
area, finding quality health care is simple and easy.
HealthCare Resources Puerto Vallarta, headed
by Pamela Thompson-Webb, American expat and long-time Vallarta resident, is an
excellent resource for foreigners and residents of the Banderas Bay area to
find the perfect medical professional for their needs.
The referral service arranges medical tourism,
with surgical packages for plastic surgery, bariatric surgery, orthopedic
surgery and eye surgery. Prices for these types of procedures are approximately
30 to 40% less than in the US and Canada.
Pamela Thompson-Webb is also an expert on
helping visitors or foreign residents find healthcare insurance options that
best suit their needs and budget, which is particularly important for snowbirds
in Puerto Vallarta and Riviera Nayarit as neither U.S. Medicare nor Canadian
Government coverage are accepted in Mexico.
HealthCare Resources Puerto Vallarta also
offers special services like speaking engagements featuring Pamela
Thompson-Webb to discuss common healthcare concerns in Banderas Bay, foot
health clinics, breast health clinics and many other special events.
HealthCare Resources Puerto Vallarta can
handle finding your perfect doctor and let you enjoy the luxury of zero
wait lists and very affordable health care in Mexico.
Click here for more from Sarah Elengorn.
Subscribe to our newsletter and keep up-to-date with our latest properties and track the market trends.