Choosing the Best Vacation Rental Website
By DevSupport on October 16, 2014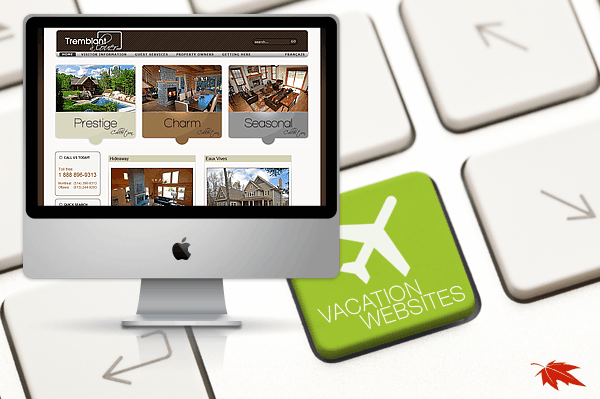 Renting your second home in Puerto Vallarta as a vacation rental
is an excellent way to maximize the investment potential of your property. There are numerous popular vacation rental
websites on the internet but which is the best for your home? Let us help you to define the option that is
best for attracting renters to your Banderas Bay property.
1)
VRBO & Homeaway– Owned by the same parent company,
these sites generate a lot of traffic and have a good selection of
international listings. Owners can
choose between paying an upfront listing fee or paying a fee based on each
rental period. Either of these sites are
a good choice homes or condos in the mid to upper price ranges or for luxury
villa rentals.
2)
Airbnb – If your vacation rental property is
less traditional or more economical, this may be a great site on which to list
it. This site allows for not only the
usual condo or villa rentals but also rented rooms, shared apartments, or bed
and breakfasts.
3)
FlipKey – TripAdvisor's foray into the vacation
rental industry, FlipKey attracts users looking for "one stop shopping" to find
not only accommodations but restaurant reviews, shopping and activity suggestions
and city guides. If your vacation rental
property is located in a popular area close to restaurants and attractions,
this may be a great site for your needs.
With vacation rentals becoming more and more popular with
travelers, it is a great way for owners to pay down their mortgage or generate
investment income from their Puerto Vallarta home.
Click here for more from Sarah Elengorn Real Estate
Subscribe to our newsletter and keep up-to-date with our latest properties and track the market trends.