Why Use a Realtor in Banderas Bay?
By DevSupport on October 16, 2014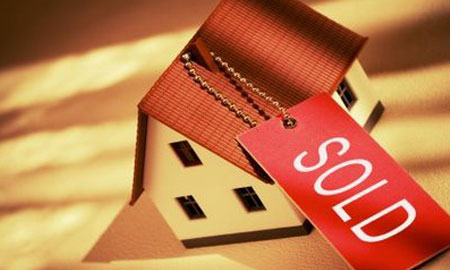 Driving through any neighborhood in Banderas Bay, you will inevitably see signs for homes for sale by owner, which may lead you to believe that using a real estate agent in Mexico is not as necessary as in the rest of North America. But in reality, nothing could be further from truth. Here are our Top 3 reasons why you need a real estate agent in Mexico:
1) We understand Mexican property law. There are several differences in the buying and selling law in Mexico versus Canada or the USA. A professional real estate agent will guide you through the process, avoiding costly mistakes.
2) We are area experts. With years of experience in Banderas Bay, we can help you find the perfect location for the tropical lifestyle that best suits your needs.
3) We're working for you! Professional real estate agents work under a strict code of ethics to assure that our clients make safe and secure real estate transactions. Happy clients are our best advertising!
Contact us to let us show your further reasons why using a professional real estate agent in Puerto Vallarta is the smart choice.
Click here for more from Sarah Elengorn Real Estate
Subscribe to our newsletter and keep up-to-date with our latest properties and track the market trends.