Requirements for Domestic Staff in Mexico
By DevSupport on November 13, 2014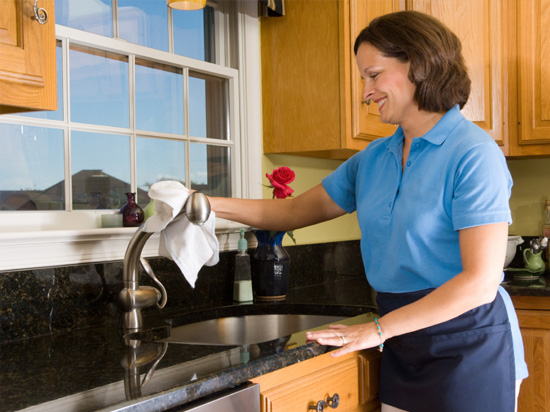 It is common for those who live or retire in Mexico to hire domestic staff to help around the home. Staff may include housekeepers, gardeners, tradespeople, drivers and cooks and domestic help is much less expensive than in the USA or Canada. But it is important to know the laws regarding domestic employees and your responsibility as an employer.
Your domestic help is entitled to one day per week off (usually Sunday), Mexican statutory holidays and 6 days of holiday per year.
It is the law to provide domestic staff with a Christmas bonus equal to 2 weeks' salary, which must be paid prior to the 15th of December.
Vacation pay is also due to them, you can typically pay them their regular salary for the vacation time, many workers will just take a day off here and there rather than several days in a row.
Domestic staff should receive regular cost of living increases.
It is important to also remember that your domestic staff live under different financial circumstances, so it is important to consider transportation costs, like fare increases on the bus, or to pay taxi fare if you request your staff to stay late into the night.
Click here for more Puerto Vallarta lifestyle from Sarah Elengorn Real Estate.
Subscribe to our newsletter and keep up-to-date with our latest properties and track the market trends.