Art Auction at the Los Mangos Library
By DevSupport on January 28, 2015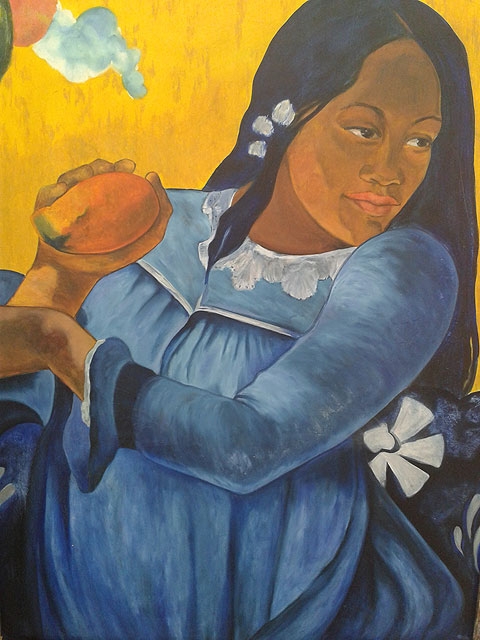 One of the most widely antipated charity events of the year happens again in Puerto Vallarta tomorrow night: The Biblioteca Los Mangos Art Auction. Biblioteca Los Mangos, or the Los Mangos library, will host their popular annual fundraiser on February 29th starting at 6pm from their lovely Versalles location.
The library is a cultural hub of Puerto Vallarta, offering a wide selection of books in Spanish and English, as well as a more limited selection in French and other languages. They offer classes for children, teenagers and adults on a full range of subjects including:
Language classes
Music instruction
Yoga and dance classes
Art lessons
Reading workshops
Summer camps
Theater nights
The library is an important resource for both locals and foreign residents and is asking for your support with their live and silent auction. There will be live music and food for sale as well as beautiful pieces of art up for auction, all in support of the library. It's a don't miss event for anyone living in Puerto Vallarta.
For more information, visit www.http://bibliotecalosmangos.com/2015-auction/
Click here for more from Elengorn Realtors.
Subscribe to our newsletter and keep up-to-date with our latest properties and track the market trends.