The Changing Face of the Puerto Vallarta Hotel Zone
By DevSupport on August 14, 2015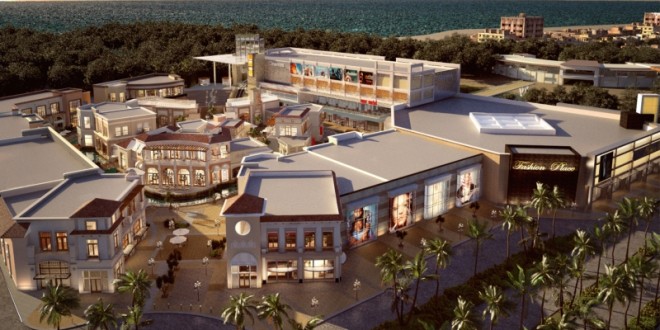 The Hotel Zone in Puerto Vallarta began to be developed in the late 1970s and early 1980s in the center section of city between the airport and the downtown core, marked by two hotels that still stand today: the Sheraton and the Krystal. Now there are exciting new developments that are revitalizing the Hotel Zone and making it one of the most important neighborhoods on the Puerto Vallarta real estate market.
Dining options increased immensely with the construction of two new restaurant plazas, the San Marino Plaza and the La Santa Plaza, which between them feature almost a dozen restaurants, bars and nightclubs. Added with other existing nightlife options like Strana, Xtine and the legendary La Leche, the Hotel Zone is poised as the new entertainment district in the city.
Construction has also begun on the new La Isla shopping center, a modern outdoor center that will bring name brand shopping, dining and entertainment the Hotel Zone.
For buyers, this surge in development means that it is a smart time for buying real estate in Puerto Vallarta's Hotel Zone. There are luxury condo buildings like Icon, Peninsula and Grand Venetian that will increase in value as vacation rentals with the completion of the La Isla center. There are also older buildings that have very affordable condos for sale that are only in need of cosmetic updating by a savvy new owner to see a great return on investment. Contact us to learn more about purchasing a condo in the Puerto Vallarta Hotel Zone.
Click here to read more from Elengorn Realtors.
Subscribe to our newsletter and keep up-to-date with our latest properties and track the market trends.