How to Open a Mexican Bank Account
By DevSupport on October 26, 2015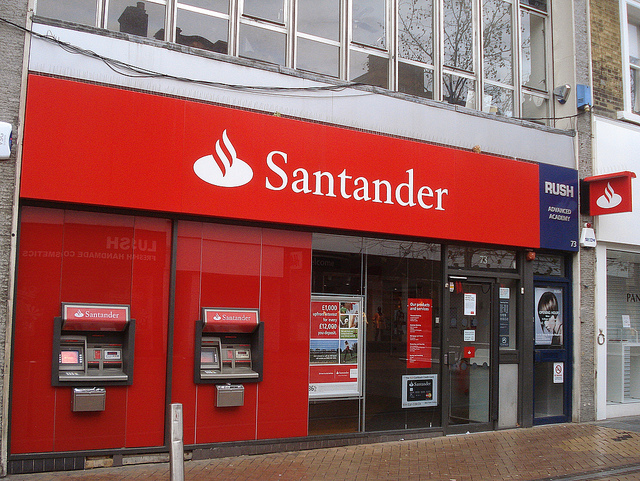 Opening a bank account in Mexico is one of the things you'll want to do when you start living in Puerto Vallarta full or part time. The process is quite easy and here is what you need to know:
Bring valid ID like your passport with you and a proof of address, such as the electricity bill from your house in Puerto Vallarta.
USD denominated accounts are available for American and Canadian citizens.
Checking accounts in Mexico generally require a minimum amount to be help in the account.
Many banks only offer a limited number of free cash withdrawals at ATMs so be sure to read the fine print.
There are two types of deposit accounts in Mexico: "Slight" deposit accounts which have lower interest rates but allow you to withdraw funds without notice and "Notice" accounts which have higher interest rates but require funds to be held for a minimum time (usually anywhere from 1 month to 1 year) before the may be withdrawn.
Many expats still don't realize that all major Mexican banks offer online banking and most utility bills can be paid online.
Click here to read more from Elengorn Realtors
Subscribe to our newsletter and keep up-to-date with our latest properties and track the market trends.