Finding Great Wines in Banderas Bay
By DevSupport on November 12, 2015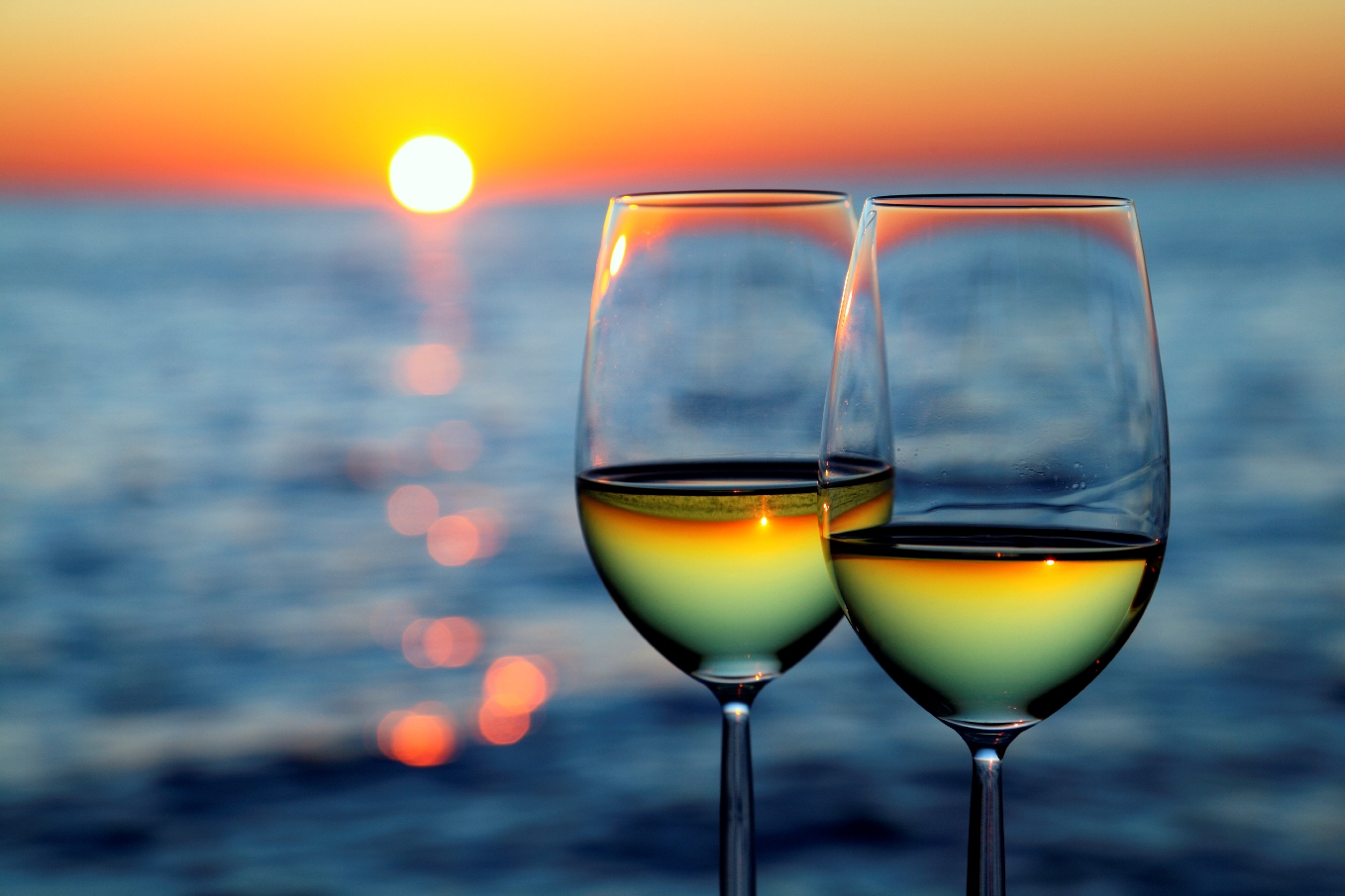 With American Thanskgiving, Christmas and New Year's Eve all around the corner, it's a great time to stock up your wine fridge for the holiday season in Puerto Vallarta.
Grocery stores like Walmart, Soriana and the Comercial Mexicana all carry a selection of wines, with the majority of their selection being in the low to mid price point and inventory from Mexico, Chile and Argentina, with a few American and European bottles from time to time.
Costco is a popular wine destination selling everything from inexpensive bottles to fine wines and champagnes like Dom Perignon and Krystal. And, as expected from Costco, you can stock up and save by purchasing wine by the case.
In the Puerto Vallarta Marina, try La Europea for an excellent selection of domestic and imported red, white and sparkling wine. There is also a deli with a great selection of meats, cheeses, olives and imported products for everything you need to make for a perfect wine and cheese party.
Fluvial boasted the new Vinoteca with a beautiful selection of mid-prices and more exclusive bottles on Ave Fluvial and in the Puerto Vallarta Romantic Zone, stop by Vinos Las Americas on Basilio Badillo for a wide range of bottles which are available both from the shelf and from the chillers.
So raise your glass this holiday season and SALUD!
Click here for more from Elengorn Realtors.
Subscribe to our newsletter and keep up-to-date with our latest properties and track the market trends.