The December Pilgrimages
By DevSupport on November 29, 2015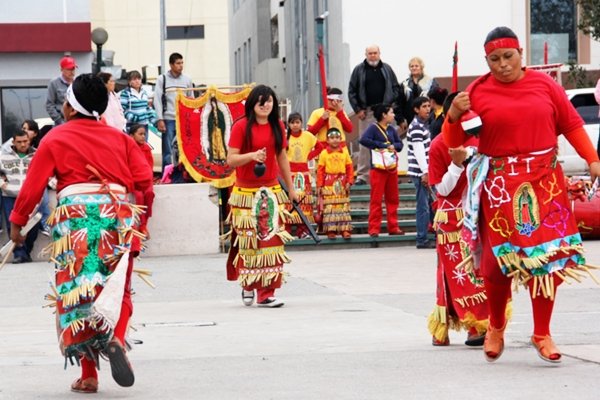 Living in Puerto Vallarta all year round, you tend to get used to the high season hustle and bustle and December is no exception. December itself is a great month to be in Vallarta.
From December 1st at 4pm the annual pilgrimages begin to our Cathedral Guadalupe in the center of town. Join the hundreds of locals and tourists as they watch these religious processions that occur daily until December 12th giving thanks to the Virgin of Guadalupe.
It is certainly a festive affair with singing, candles, costumes and lots and lots of food. The stalls offer a fabulous array of winter treats: tamales stuffed with chicken, pork, chiles, warm atole, corn, tacos, donuts, sweets, breads, cakes, you name it and you can probably find it on the streets surrounding the church.
The tolling of the bells probably drive those living in the near vicinity of the church a little nuts but for the rest of us a little further out of earshot they are just delightful, ringing in thanks and prayer.
Don't miss these Mexican traditions and take a wander one of these late afternoons to evenings, make it part of your pre or post dinner walk.
Click here to read more from Elengorn Realtors.
Subscribe to our newsletter and keep up-to-date with our latest properties and track the market trends.