Is Bartering Really a Thing in Puerto Vallarta?
By DevSupport on June 4, 2016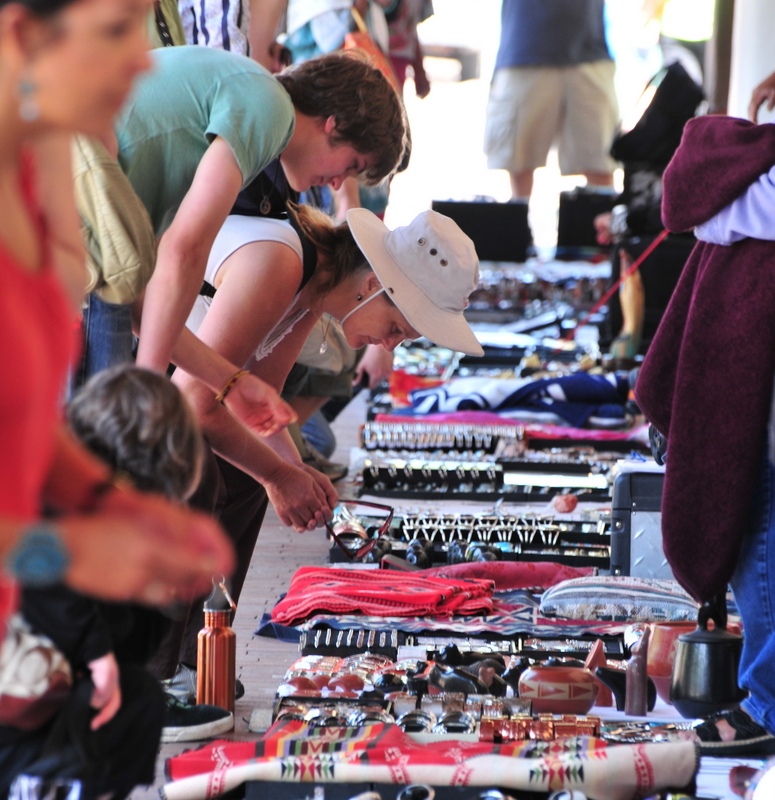 It's one of those cultural things that needs to be learned if you are going to be living in Puerto Vallarta full or part time. Not just how to barter, but when and where it is appropriate to do so without inadvertently causing offense.
There is absolutely a culture of bartering in Puerto Vallarta and the rest of Mexico and when done correctly, it can be a fun part of a business transaction where each party usually walks away thinking they "got the better" deal. Here is a list of where you should and shouldn't expect to barter:
Places to Barter
• Souvenir shops
• Craft marketplaces
• Stalls on the street or Malecon
Places You Can Try to Barter
• Spas (discounts for multiple services)
• Tequila shops (discounts for multiple bottles)
• Art Galleries
• Jewelry Stores
Places to Never Barter
• Department Stores
• Restaurants
• Chain Stores
Another tip is to remember that paying with cash will always get you the best deal. And most importantly, shop workers and owners are hard-working people that support both local artisans and their own families, so remember to barter good-naturedly, respectfully and always with a smile.
Read more about Puerto Vallarta lifestyle from Elengorn Realtors.
Subscribe to our newsletter and keep up-to-date with our latest properties and track the market trends.