The Perfect Plants for Dim Corners
By DevSupport on July 18, 2016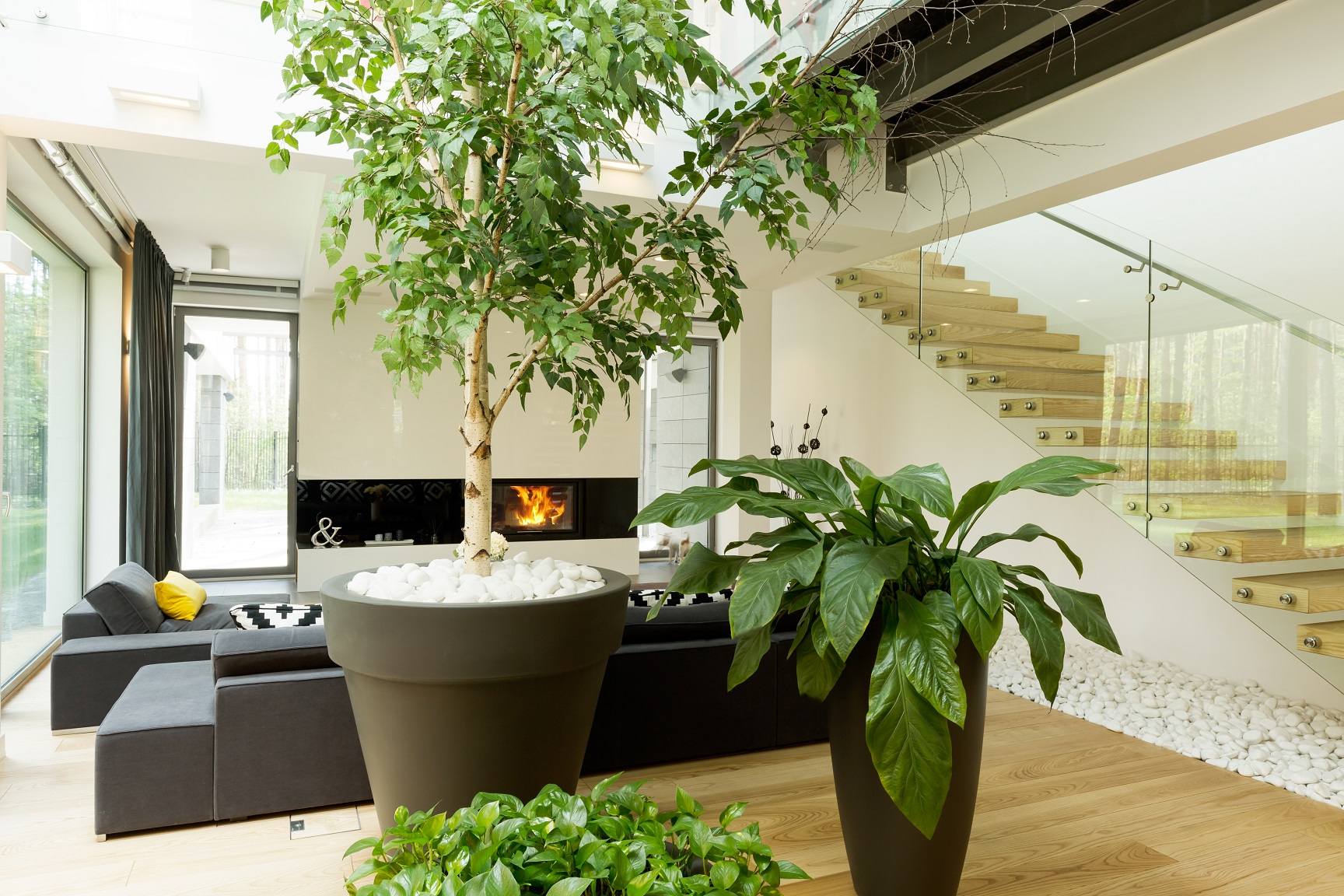 It's hard to imagine a dark room in sunny Puerto Vallarta, but almost every house has its own shadowy corner or room with limited natural light. If you love having houseplants in your home, this can be a challenge, but there are several varieties of plants that not only survive but thrive in even the dimmest nooks and crannies. Here are 10 low light plant species you should consider for your home or condo in Puerto Vallarta.
Calathea – pretty patterned leaves in rose, white and yellow look lovely in any home.
Dieffenbachia – this plant does best in filtered light.
Dragon Tree – Spiky leaves make this low light plant a fun addition to the home.
Spider Plants – these are so easy to propagate and share with a friend for a perfect housewarming gift.
Heart-leaf Philodendron – be sure to pinch it to prevent it from growing in long, single stems.
Bromeliads – these tropical beauties are perfect for Puerto Vallarta.
Peace Lily – the ultimate low maintenance plant for those who forget to water on occasion.
Chinese Evergreen – very durable, this a great choice for beginner gardeners.
Snake Plant – very hearty, but watch out for root rot from overwatering.
Cast-iron Plant – these grow very slowly, but do very well in hot and humid conditions.
So add a little green to your new home in Puerto Vallarta with some attractive houseplants that will do well in any room, regardless of the light.
Click here for more Puerto Vallarta home tips from Elengorn Realtors.
Subscribe to our newsletter and keep up-to-date with our latest properties and track the market trends.