Trick or Treat!
By DevSupport on October 31, 2016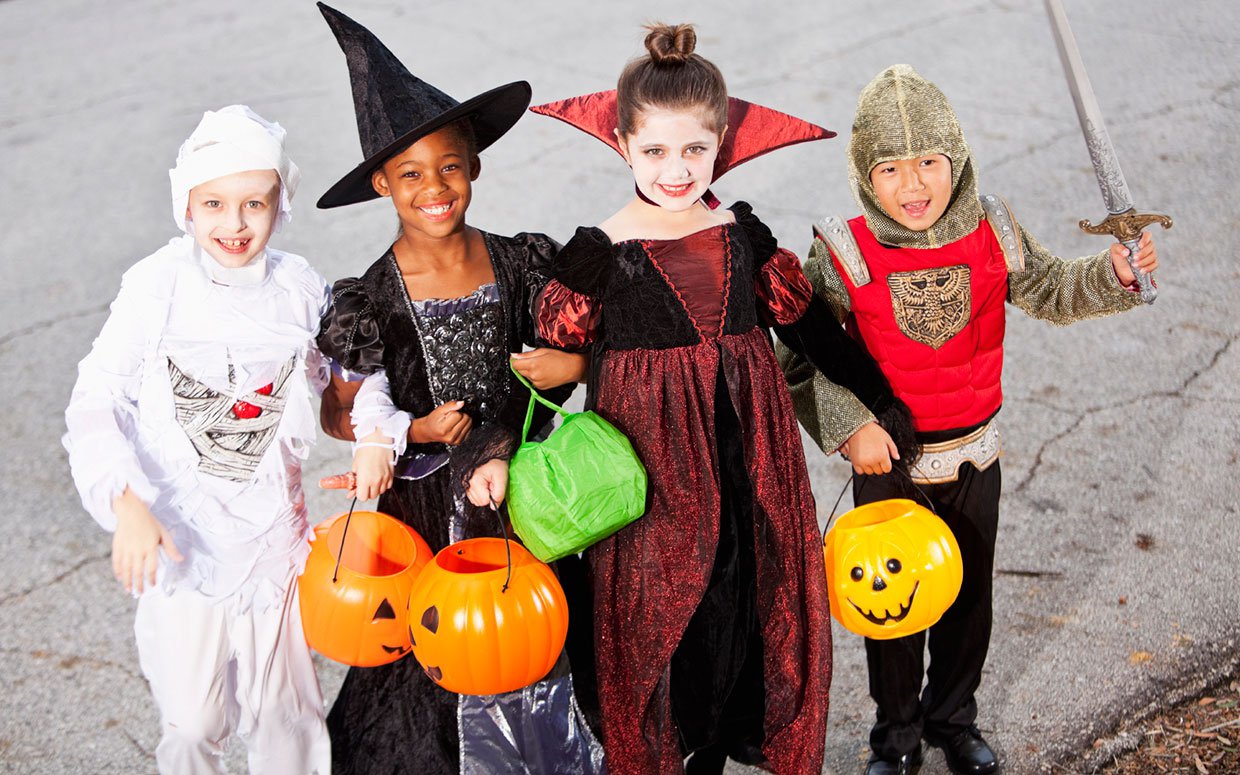 If you are raising a family in Puerto Vallarta, there's no doubt that some little ghosts and goblins in your house are very excited to do some trick or treating tonight! While trick or treating is not a custom native to Mexico, with such a large expat community living here in Puerto Vallarta, the tradition has been adopted in many parts of the city.
You will find many people and businesses giving out candy along the Malecon, starting at around 6pm this evening.Olas Altas is a very popular place where older Americans and Canadians, who like to see all the kids dressed up in their constumes, sit on restaurant terraces like Pizzetta, Cafe San Angel and Andeles to give out candy. You will also find some businesses giving candy to kids on Basillo Badillo.
If you want to go door to door and you have a friend living in the Los Moras Residencial community in Puerto Vallarta or Las Ciebas in Nuevo Vallarta, those gated communities also do trick or treating for kids and many decorate their houses. Try to arrive between 6 and 8pm.
Hoping all of our families have a Happy Halloween in Puerto Vallarta!
Click here to read more from Elengorn Realtors.
Subscribe to our newsletter and keep up-to-date with our latest properties and track the market trends.