It´s the moment for investing in a property in Mexico
By DevSupport on January 26, 2017
Around Vallarta
Mexico News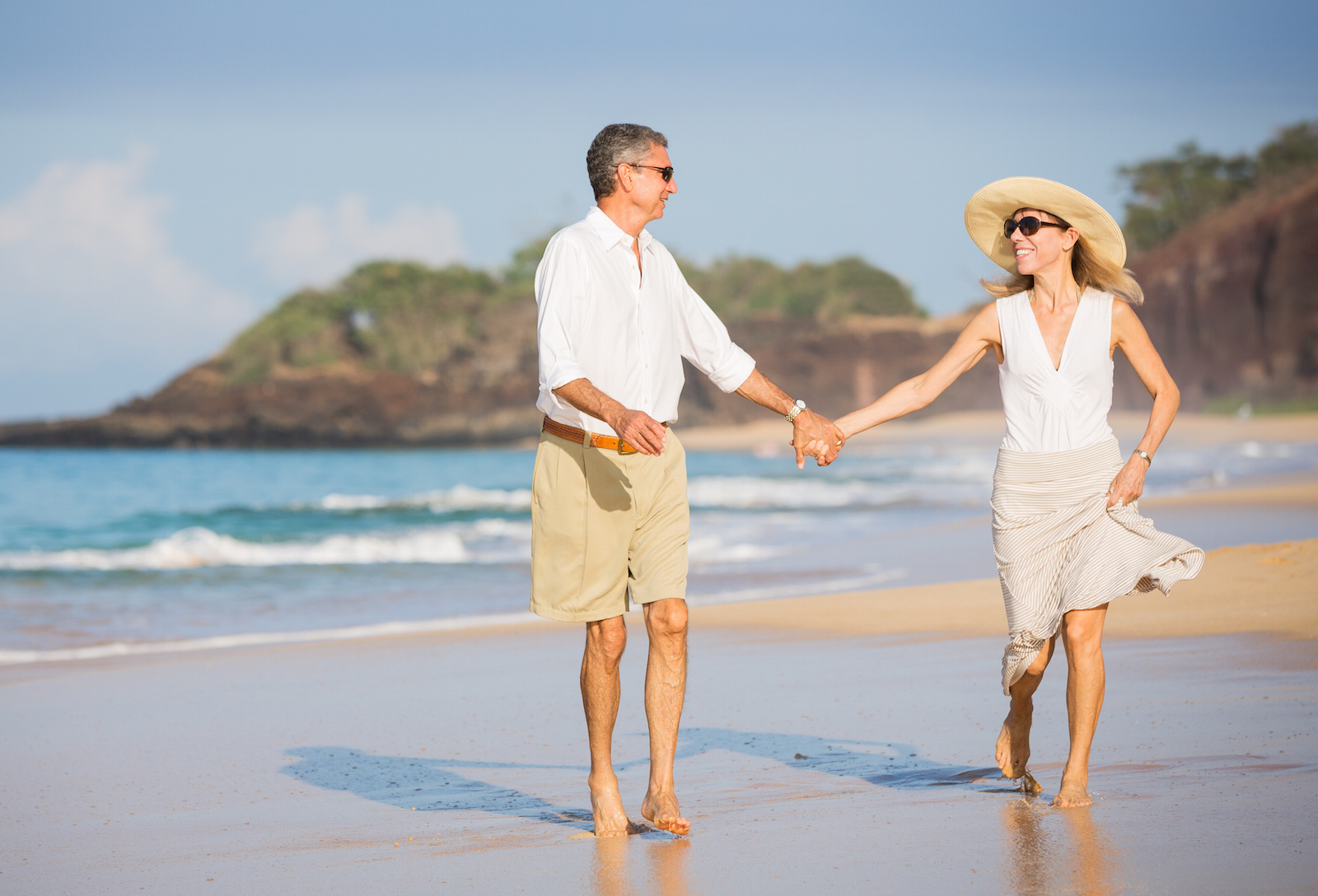 Mexico is a Paradise, one of the most comfortable countries to live in for many reasons. It has a privileged climate where it barely ever gets cold (at least not in comparison with other countries), people are warm and kind (above all with foreigners) and properties have an accessible cost.
Price needs to be talked about in relation to the dollar that is at historic levels, which makes acquiring a property easier than ever before.
In Mexico there are many things that make it easy for foreigners to acquire a house, apartment, or whichever type of property. It's time to leave the taboo behind about the difficulties in trusts and negotiations, and dare to enjoy the great array of possibilities that will provide you with having a property in Mexico, whether a permanent residence, house for vacations, or for retirement.
Also, the colony of foreigners who have opted to buy a house on Mexican territory keeps getting bigger. This means that although you may be in a different country, you can enjoy the warmth of the Mexicans and you will have the opportunity to share with many other foreigners who have decided to make this beautiful country their home.
Acquiring basic products and fun activities and recreation are also much more accessible than in the United States of America or Canada and the quality of Mexican products is first class.
Another outstanding factor is the food. In Mexico there are hundreds of typical dishes that will make you want to slowly savor each one of them and contrary to what many people think, not all of them are spicy and those that do, can also be enjoyed without spicy salsa and still preserve their great flavor (although we recommend that you enjoy the spicy Mexican flavors).
For the fun factor, in Mexico you will have all types of festivities assured. Mexican people are happy and joyful people that like to celebrate with their friends as much as with strangers, who will then be considered as friends.
In Elengorn Realtors we will help you with all of the steps and necessary paperwork so that you can get the house that you have always dreamed of. Living on the beach is something unique and will bring you many benefits and for this reason we recommend that you think about Puerto Vallarta-Nayarit for your real estate purchase.
Don't think about it any longer, it is the time to think about buying a property in Mexico. You will count on the help and guidance at every moment from one of our real estate agents so that the process will be quick and complication-free.
Click here for more tips on the purchasing of property with Elengorn Realtors.
Subscribe to our newsletter and keep up-to-date with our latest properties and track the market trends.