Enjoy Vallarta Pride in the Month of May
By DevSupport on February 20, 2017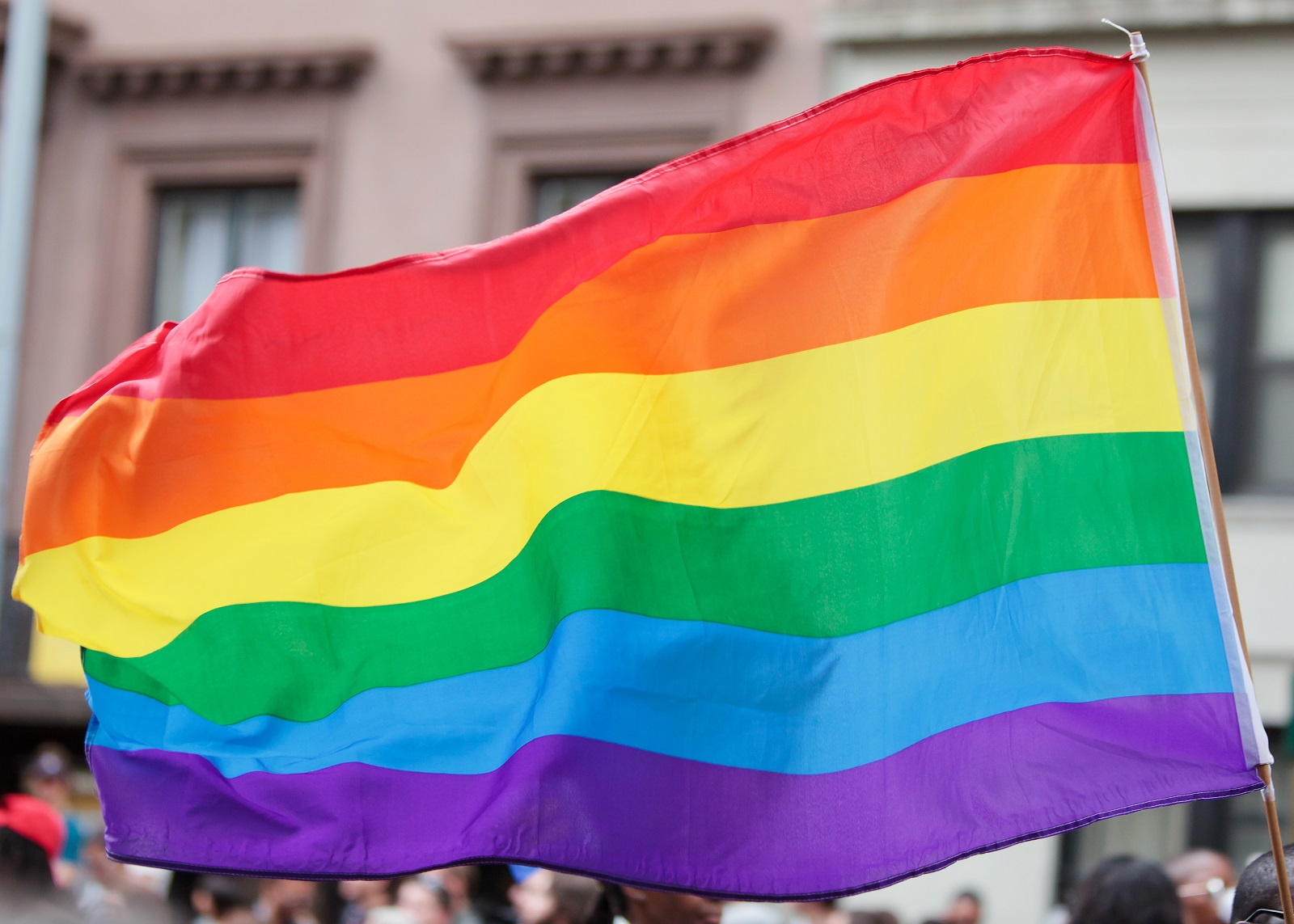 Puerto Vallarta is already a place that makes the idea of living in Mexico a highly attractive one. With rich lush jungles, beautiful beaches, friendly people, and a myriad of fun and exciting things to do, such as underwater fishing, snorkeling, surfing, and whale watching, anyone who is thinking about moving to Mexico shouldn't think about it twice.
Something else that makes Puerto Vallarta a fantastic place to be is that it has long been known as a great place for the LGBT community. There are many activities and events that go on throughout the year for the LGBT residents and visitors, but one of our favorites is, undoubtedly, Vallarta Pride.
What is Vallarta Pride?
Vallarta Pride is an eight day festival that offers cultural events pertaining to art, film, music, and much more. It has now become an annual festival which starts on May 21st and finishes on May 28th, and is a way for the LGBT community to enjoy, appreciate, and share their open and accepting lifestyles. Vallarta provides a space that allows and celebrates diversity and is definitely worth attending.
You can expect to participate in events such as the fashion show on May 24th, 2017 or the Vallarta Pride Film Festival on May 26th, 2017. There will also be fun parties and events that you won't want to miss out on like the Drag Derby on May 26, 2017 or the Men's Party and Women's party, also happening on May 26th, 2017.
There will also be events to help altruistic causes and a march to raise awareness against homophobia. Vallarta Pride is the festival that will have every activity you could think of, from joining in for good causes to letting go and enjoying your vacation or time in Puerto Vallarta with other like-minded people.
Another highlight of Vallarta Pride will be the Pride Parade which, just like the previous years, promises to be highly creative and colorful. You won't want to miss out on the great floats and outfits that participants come up with.
If you are a part of the LGBT community and are thinking about checking out real estate for sale in Puerto Vallarta, knowing that this fabulous festival takes place every year and that there is a welcoming and vibrant LGBT community in Puerto Vallarta may be all you need to know to make your decision.
If you need help or want to get started in your search for Puerto Vallarta real estate, we can help you here at Elengorn Realtors.
Click here for more tips for real estate in Mexico with Elengorn Realtors.
Subscribe to our newsletter and keep up-to-date with our latest properties and track the market trends.