Why Choose Mexico for Your Retirement
By DevSupport on February 24, 2017
Around Vallarta
What's on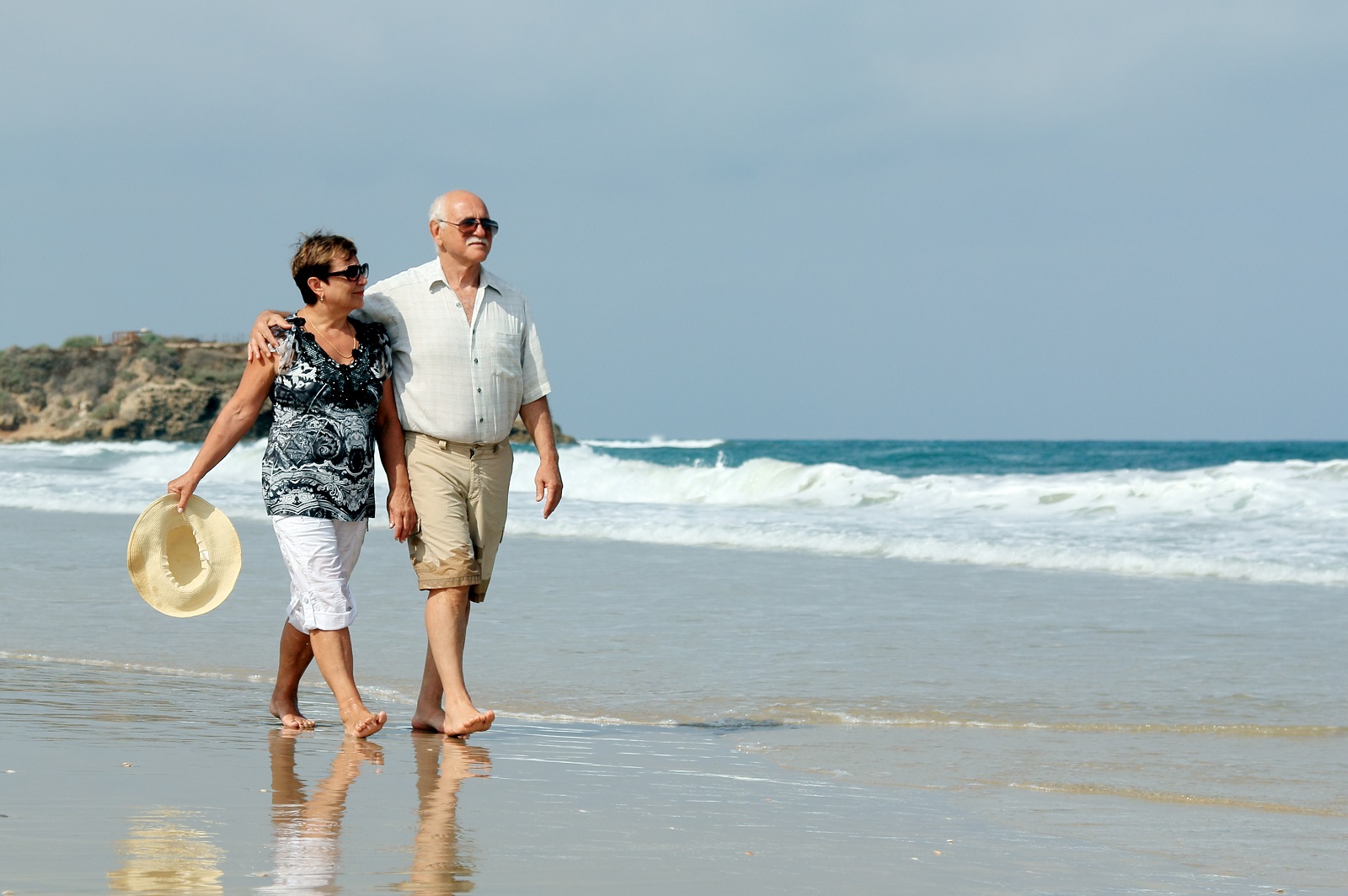 You've worked hard and you've made sure that your retirement can be an enjoyable time with plenty of financial stability and relaxation. You deserve it. Now, you may be facing decisions on where you want to live or what you want to do.
If you have thought about living somewhere else to make the most out of no longer having to work, Mexico may be the country for you.
Following are reasons why many retirees choose Mexico, and more specifically the Vallarta-Nayarit area as their new home:
Mexico is affordable-While Europe may seem like a fantastic place to settle down and buy a home in your retirement, Mexico's real estate prices are highly attractive-especially real estate for sale in Puerto Vallarta. Here, you can find beautiful luxurious homes that sell for a fraction of what you would find in say, Italy. Also, the costs of living in Mexico, in general, are much lower than in the U.S. Besides, you will still be close to your home in the U.S for visits with the family and living in Puerto Vallarta IS living in Paradise.
The people-People are truly friendly here, which makes moving to Mexico a great idea. Since you will be spending a lot of time relaxing and getting to know the locals, it's definitely a plus that Mexicans are helpful and kind. You will be sure to make friends and learn a lot about the customs and culture of Puerto Vallarta, Mexico.
The food-When it comes to eating well and paying less, Mexico is the place for you. Mexico has some incredibly mouth-watering dishes and the Puerto Vallarta area is full of fantastic gourmet restaurants that offer fabulously priced meals. From tasty seafood tacos to to-die-for ceviche, Mexico is a foodie's idea of paradise.
The ocean-Just imagine being able to own Puerto Vallarta real estate, near the ocean, with views that you had never dreamed of. This is a very real possibility for you, as if there is one thing that makes Puerto Vallarta an extremely attractive idea for retirement, it is the fact that you will have the ocean at your fingertips. A day at the beach can be every day and you can indeed live on a permanent vacation when you decide to move to Mexico.
If you are thinking about a move to Mexico for your retirement and would like information and advice from a Puerto Vallarta real estate agent, contact us at Elengorn Realtors today!
Click here for more tips for real estate in Mexico with Elengorn Realtors.
Subscribe to our newsletter and keep up-to-date with our latest properties and track the market trends.