Why You Should Live in Puerto Vallarta
By DevSupport on February 14, 2017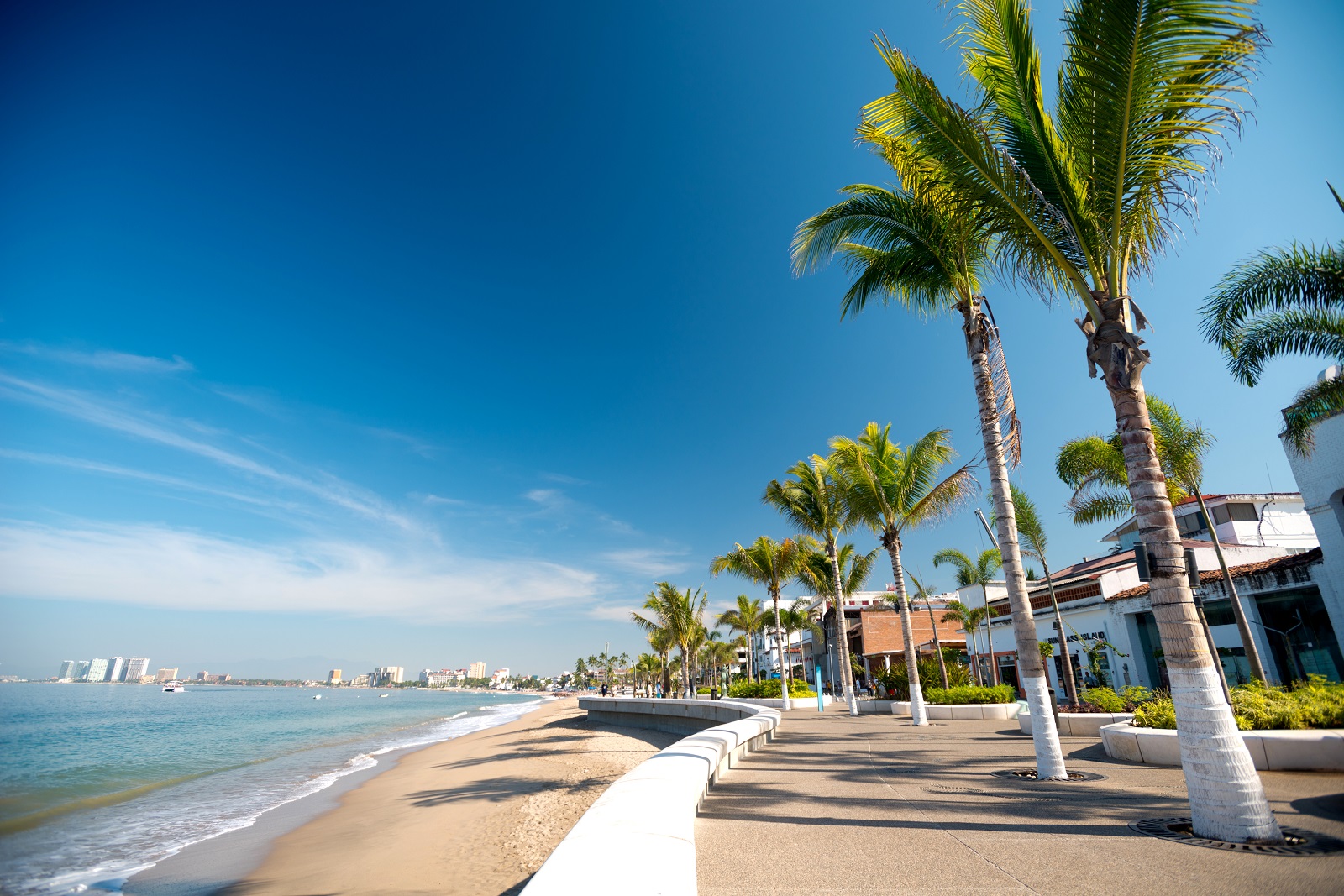 The world is your oyster and you have plenty of options to choose from, so why do we suggest that you buy a home in Puerto Vallarta? Here is the thing: there are plenty of incredible places to live and beach destinations to enjoy, but Puerto Vallarta has quite a few special things that make it the unique and welcoming beach city it is.
To help you better understand the atmosphere, the lifestyle, and the beauty of this city and the area of Riviera Nayarit in general before you embark on your search for real estate for sale in Puerto Vallarta, we have compiled some of our favorite things about this place and its surroundings.
Old Town
Old town is where you will experience the Mexican culture and where you will get a glimpse of what it really is like living in Mexico. We love it for the many different restaurants to be found that offer delectable dishes and friendly service. It is full of narrow cobblestone streets which give it a traditional Mexican town feeling and there are a lot of great bars to check out. There is a lot of life happening in old town that helps to fill the environment with an air of fun, happiness, and an "anything wonderful can happen" attitude.
Los Muertos Beach
There are so many beaches to visit in the area, but one of our favorites is Los Muertos Beach. We like it because it is a place where you can enjoy watching other visitors and the vibrant tropical environment of Puerto Vallarta. Whether you visit to lay out a towel on the beach, relax in a sun-bed, or sit on one of the benches on the famous pier as you watch boats come in and enjoy soaking up the sun.
Surrounding Areas
While Puerto Vallarta is truly beautiful with so many fun things to see and do, one of the great things about moving to Mexico and specifically to Puerto Vallarta is that you will have the chance to get to know places that you may not have time for while on a quick trip. Sayulita is one of our favorite destinations to take a trip to, located at only 45 minutes away from Puerto Vallarta. Playa Manzanilla, and Punta Mita are also must-visit destinations with gorgeous beaches that you won't want to miss out on.
Moving to Mexico and buying a home here is easier than you think. With help from our professionals at Elengorn Realtors, you can learn the ins and outs of living in Puerto Vallarta, Mexico and we will guide you throughout the process.
Click here for more tips on the purchasing of properties with Elengorn Realtors.
Subscribe to our newsletter and keep up-to-date with our latest properties and track the market trends.