The Benefits of Buying a House at Sea Level
By DevSupport on March 21, 2017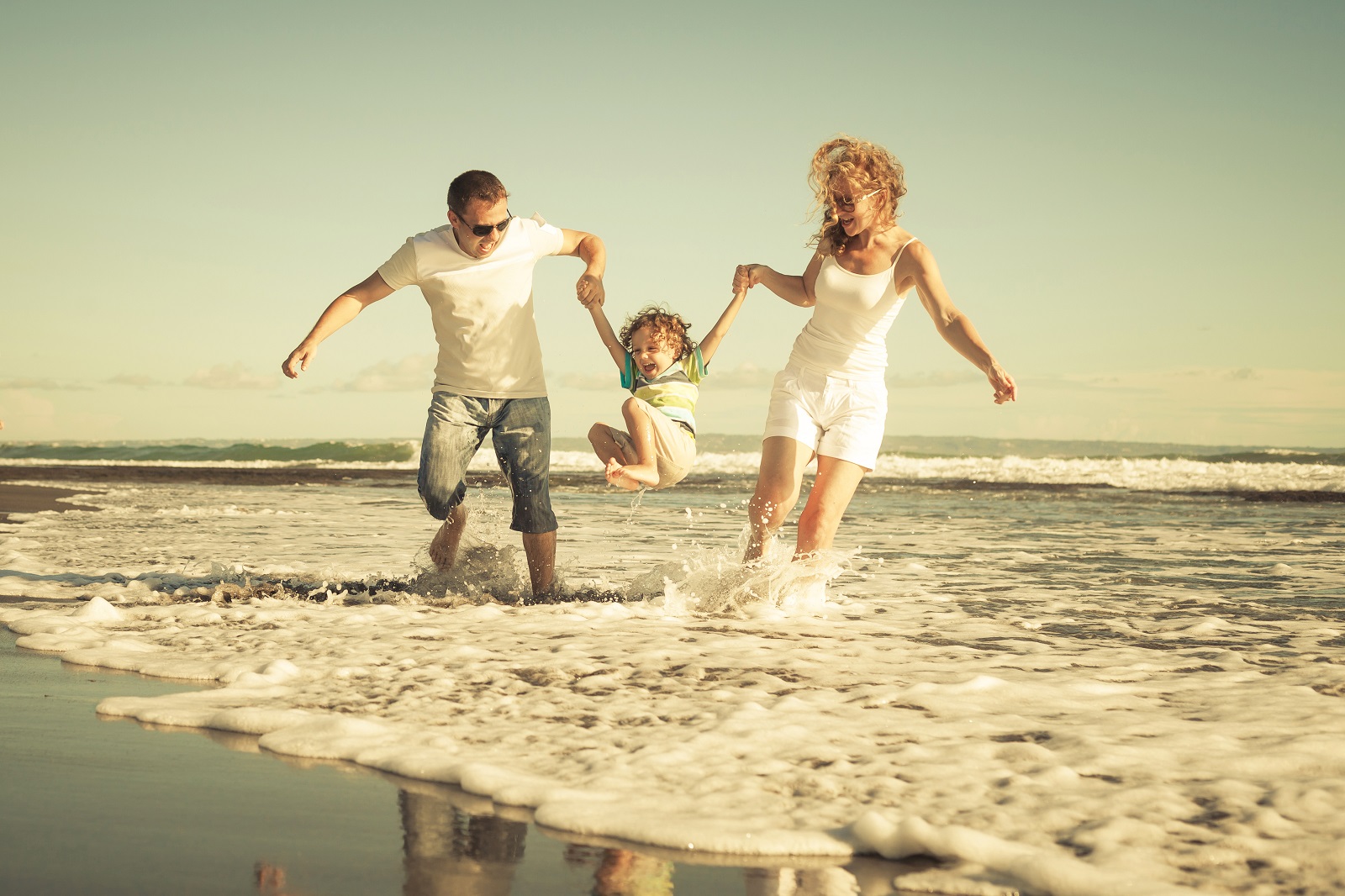 If you are looking real estate for sale in Puerto Vallarta, you will find that there is a large variety of areas to choose from. From a home tucked away in the jungle to one in the center of town and villas with views overlooking the ocean, there is something for everyone in Puerto Vallarta, Mexico.
The Vallarta-Nayarit area is one of Mexico's most treasured beach destinations and with good reason; there is abundant underwater life, plenty of ocean activities to do, beautiful views all around, and a rich and lush jungle just waiting to be explored.
One of the best types of homes to buy in Puerto Vallarta are the ones that are at sea level and we will tell you why. Following are a few of the top benefits to buying a home at sea level when you plan on living in Mexico:
You won't have to go far to enjoy the ocean. One of the reasons why you may have moved to Puerto Vallarta is to enjoy the sun and sand and having the water nearby. One of the benefits of buying a home in Mexico in this area is that you can buy one at sea level and can go to the beach whenever you want or enjoy a swim at any moment.
The ocean breeze is both refreshing and inviting. The sound of the waves is relaxing. Living near the ocean means you will be able to feel that refreshing ocean breeze and sit and enjoy the waves as they crash upon the shore. Having the ocean so near you, whether your home is right in front of the ocean or close-by can be extremely relaxing and help to relieve stress.
It's good for your health. Another big reason why you may want to invest in a home in this part of Mexico and why you may be looking for a Puerto Vallarta real estate agent to help you find what you are looking for is that living near the ocean is good for your health. Whether you suffer from allergies, respiratory problems, or high stress levels, life near the sea is beneficial to one's health and can help those with chronic allergies or problems to feel better.
Subscribe to our newsletter and keep up-to-date with our latest properties and track the market trends.