The Best Areas for Buying a Home in PV
By DevSupport on March 13, 2017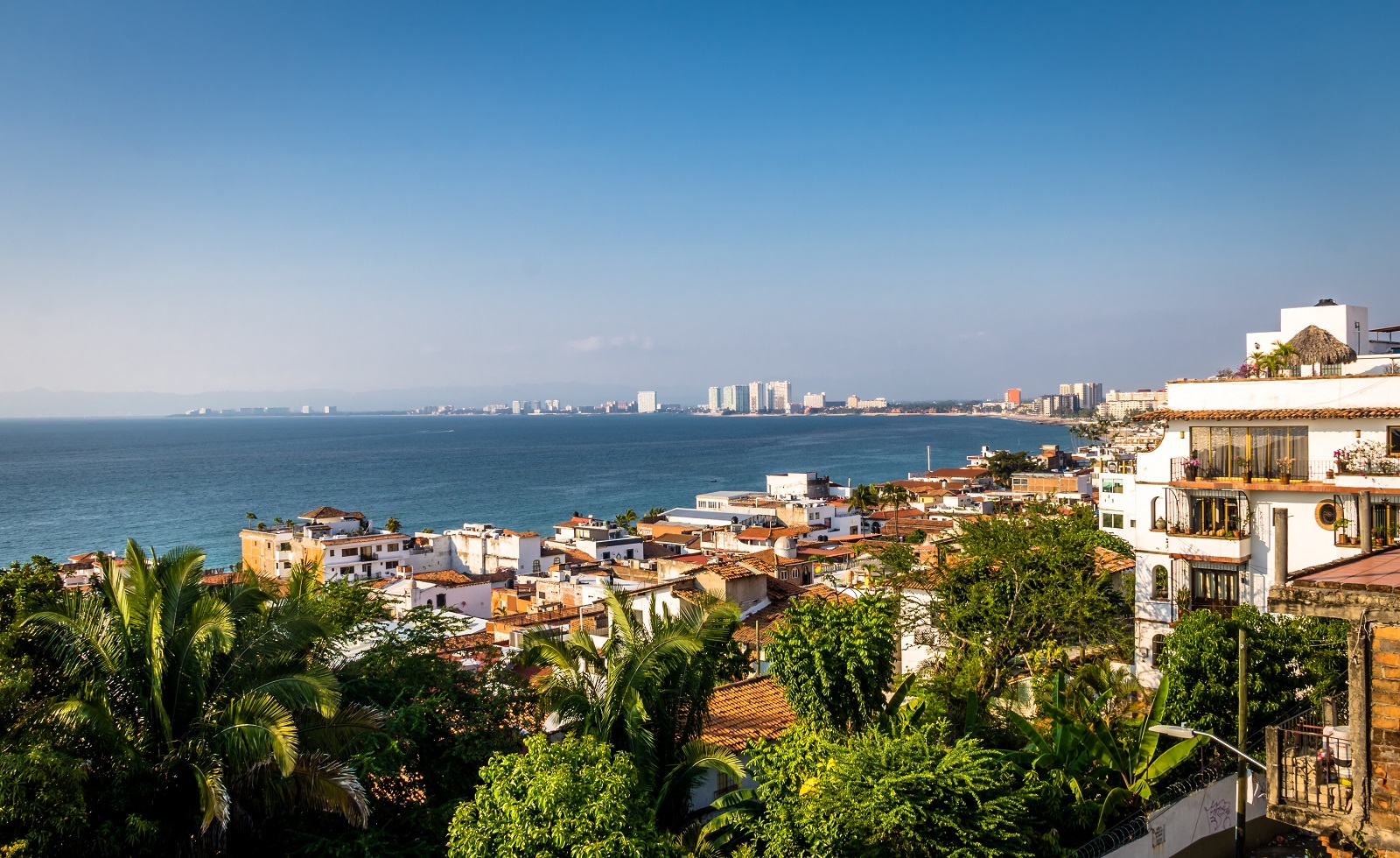 When you are considering real estate for sale in Puerto Vallarta, you will want to make sure that you are looking in the right neighborhoods. Whether you want to move to Mexico and find good schools for your children to go to or you are looking for homes with a view, knowing where the best spots are is crucial to your decision of buying a home in Puerto Vallarta.
Following are our 3 top choices for Puerto Vallarta neighborhoods:
Conchas Chinas
If luxury and breathtaking views are what you are after, then you will want to make Conchas Chinas your destination for your Mexican home. The majority of the homes in this luxurious neighborhood will offer you some type of view of the ocean or even be beachfront properties. Whether you want a large villa for your extended family to be able to take vacations in Puerto Vallarta or a smaller yet equally gorgeous condo will do, this is the neighborhood you want to look for a home in.
Zona Romantica
If you are planning on living in Mexico to partake of the culture and enjoy being amongst the locals, you may find the Zona Romantica area to be your liking. It's where you can walk out your door and find everything you may need. From restaurants to art galleries and bars, you will definitely find yourself immersed in the local culture. The ocean is nearby as well so you can enjoy a swim in the sea as often as you would like. Here you can find many colonial or Mexican style homes or apartments.
Marina Vallarta
If you want to be immersed with the locals, Marina Vallarta may not be the place for you. The reason for this is that it is an attraction for many expats or tourists who want to have everything they may need at their fingertips. From a golf course to the marina itself, plus plenty of beachfront to enjoy, it is the ideal location for anyone who wants to live in an exclusive area of Puerto Vallarta.
You can go shopping for the weekly groceries at the local Marina supermarket, eat at restaurants, grab your morning coffee at Starbucks, or even enjoy some pampering at a nearby spa. Another good thing is that its only 15 minutes away from the center of Puerto Vallarta which makes it a convenient place to own a home.
If you would like to discover more in-depth information about real estate for sale in Puerto Vallarta, get in touch with us at Elengorn Realtors and we'll help you find the Mexican home of your dreams.
Subscribe to our newsletter and keep up-to-date with our latest properties and track the market trends.