Why You May Want to Try Condo Living in Puerto Vallarta
By DevSupport on March 28, 2017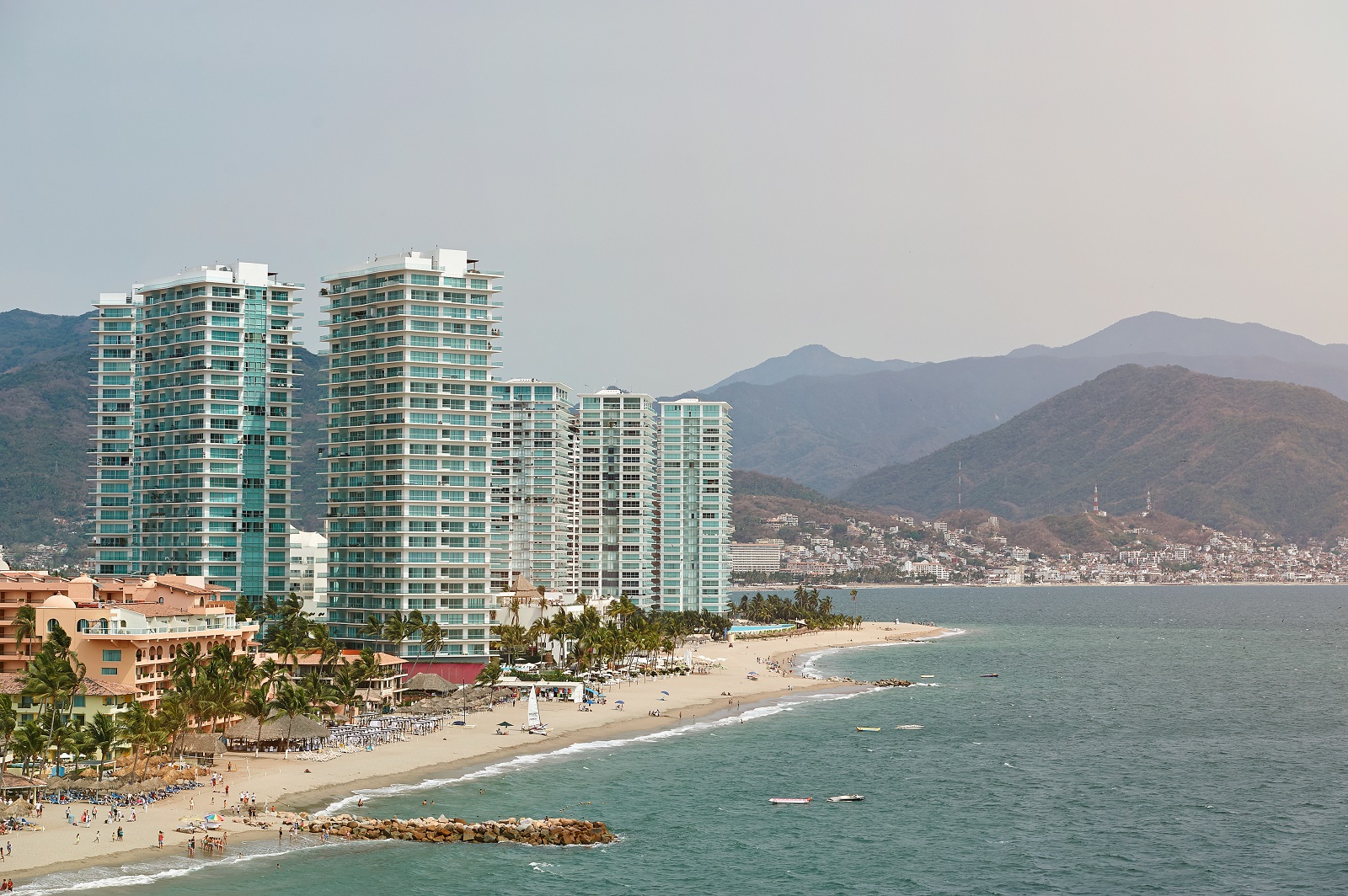 When people think about moving to Mexico, and more specifically to Puerto Vallarta, they may think about buying a big house near the ocean and while it is a good idea, there may be some reasons why condo living may be better for you.
Top 5 Reasons For Condo Living
To help you decide on which type of home you want to buy in Puerto Vallarta, we have compiled the top 5 ways that condo life may be what you need.
It is typically more affordable than buying a house. For the most part, purchasing a home in Puerto Vallarta over purchasing a smaller condo is much more expensive. While it depends on the size of the home or condo and the level of luxury and location of the house and condo, for the most part, due to the reduced size, you can expect to pay much less for a condo in Mexico than a large family home.
It is usually more secure. Many condominium complexes in Puerto Vallarta have security and gates at the entrance and many have procedures for allowing people in. This helps to make it more difficult for break-ins to happen, as there isn't a lot of traffic within the compound and it is more difficult for thieves to check out your home.
Maintenance is often included. When looking for real estate for sale in Puerto Vallarta for a vacation home, you should remember that your home will need regular upkeep while you are away. Unless you plan on moving to Mexico for good, a condo may be exactly what you need as most condominium communities provide the upkeep for your home while you are away. It will help to take away the extra stress of trying to find someone trust-worthy to take care of your home while you are gone.
Great amenities. You will be able to find homes in Puerto Vallarta with swimming pools, but these houses are typically priced higher than others. If you are someone who must have a swimming pool where you live, then a condo is a fabulous choice for you. You may also be able to find condo communities in Puerto Vallarta with tennis courts, basketball courts, or at the very least, parks.
While buying a house is an excellent idea, condo living may be more comfortable for you if you are looking into a vacation home in Puerto Vallarta. For more advice on what type of real estate may be best for your needs, get in touch with us at Elengorn Realtors.
Subscribe to our newsletter and keep up-to-date with our latest properties and track the market trends.