Why You Should Buy to Rent in Puerto Vallarta
By DevSupport on March 2, 2017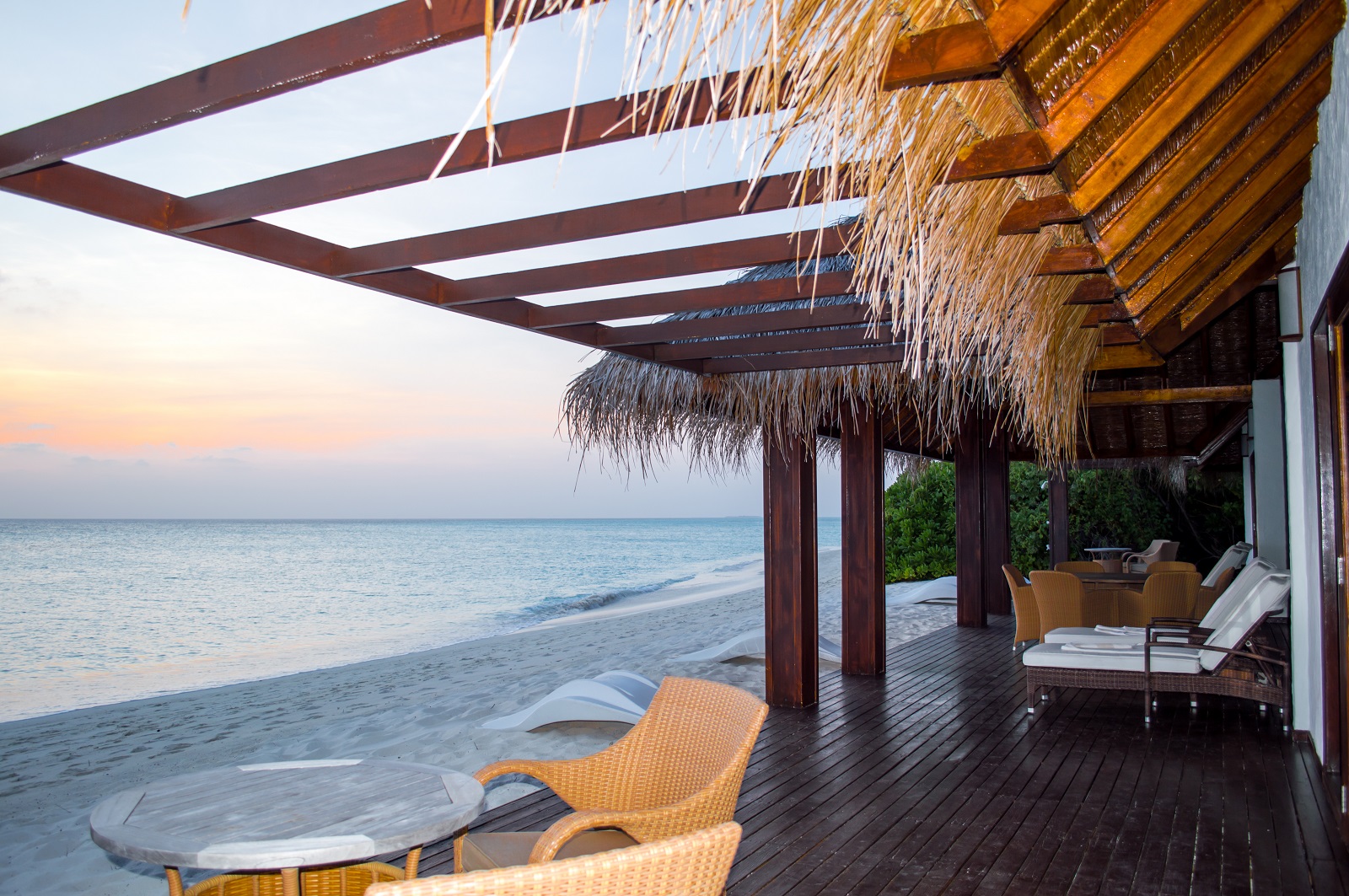 Have you been thinking about purchasing a vacation home in Mexico? Does the idea of living in Mexico, at least part-time, make you excited? If so, then you may be interested in buying a home in Puerto Vallarta that you can rent when not in use.
The Benefits
Unless you are ready to retire and want to completely move everything to Puerto Vallarta, the chances are that you are looking into buying a home where you can vacation at every now and then throughout the year. What this means is that you won't be living in your home the majority of the time and this could lead to the home's deterioration if there isn't continual upkeep.
One way that you can ensure that the home gets use and proper care is to entrust it into the hands of a trustworthy rental and real estate agency that can ensure two things:
Maintenance and upkeep
Suitable and responsible renters
Finding suitable and responsible renters can be a huge plus for you and your family as it means that you will be receiving money on a regular basis while still owning the home and being able to visit when you want. If you offer your home on a temporary or 6 month lease basis, then this allows you to be able to use it during part of the year while receiving income throughout the remaining months.
Things to Remember
While it is most definitely a great idea to buy and then rent your Puerto Vallarta home, you will want to keep a couple of things in mind:
Put in strict clauses or instructions about who can rent your home. It isn't easy to evict people out of homes in Mexico, so you want to be sure that you are renting to honest people and also be sure to check to make sure that they have the income to be able to pay the amount that you are offering for.
Make sure to do background work on Puerto Vallarta real estate companies that you want to work with, in order to be sure that you can trust them with the responsibility of helping to find renters and that they will stay on top of the maintenance.
Before buying real estate for sale in Puerto Vallarta when you plan to turn it into a rental, make sure to check out other homes in the area to make sure that you can receive a fair amount for rent that will make your investment worth it.
If you are thinking about moving to Mexico or you are looking for a Puerto Vallarta real estate agent who can help you find the perfect vacation home that will be a worthwhile investment, get in touch with us at Elengorn Realtors.
Subscribe to our newsletter and keep up-to-date with our latest properties and track the market trends.