Decorating Your Beach Home
By DevSupport on April 12, 2017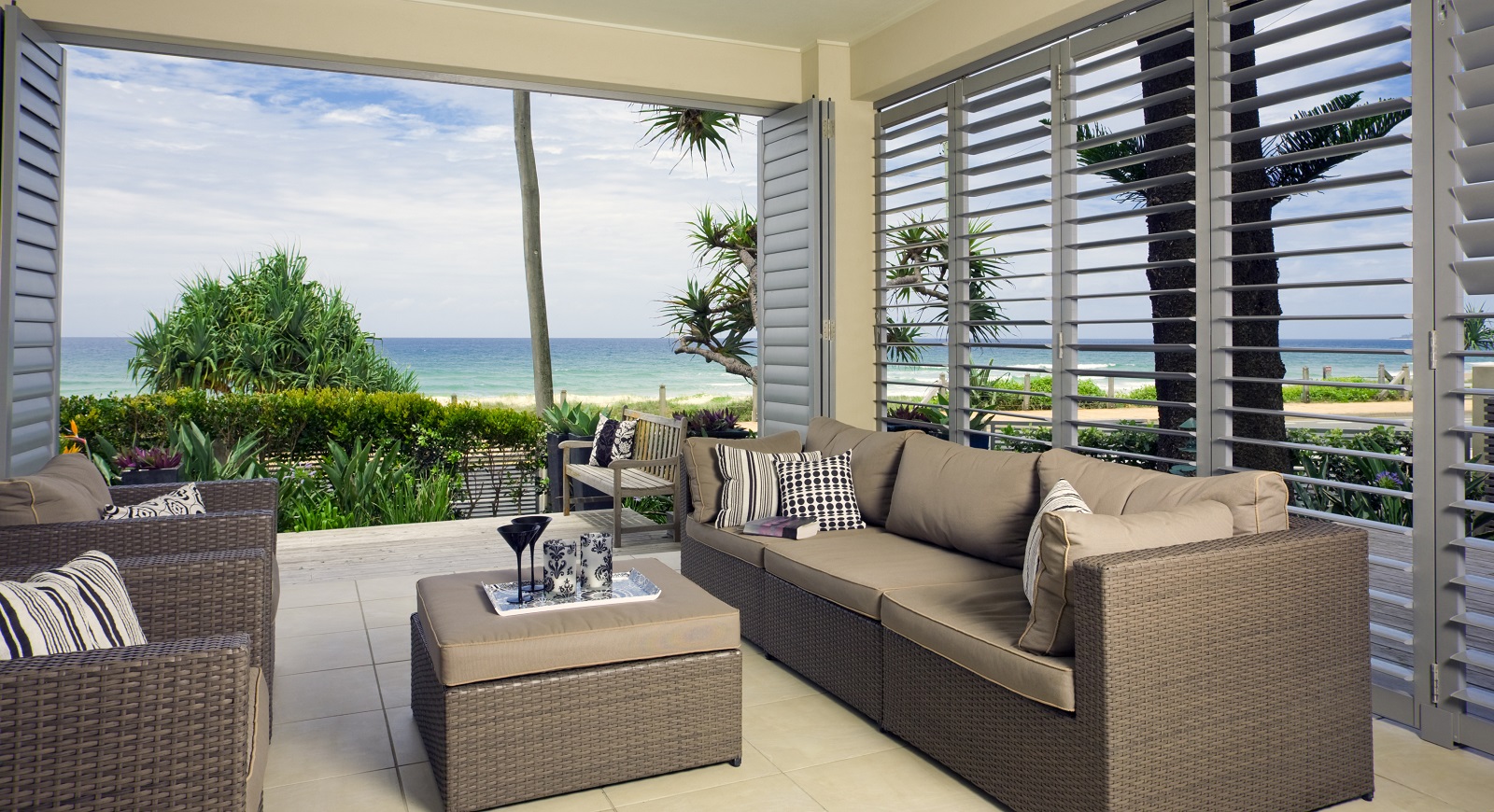 You have finally made your decision about moving to Mexico, you have started the search with a Puerto Vallarta real estate agent, and you are ready to buy your home in Puerto Vallarta, Mexico. Everything is ready, papers are signed, and you are excited to move in.
But, wait, you have no furniture and you aren't quite sure about how to decorate your beach home. Don't worry, we can help.
Following are some things to remember and ideas for beach home decoration which will take you one step closer to living in the beach house that you have always dreamed of:
Remember that beach living means a lot of sand. To avoid sand showing up so much, you will want to avoid dark colors and go for light airy colors. Also, your home will most likely receive a lot of sunlight. Whites paired with light pastel or soft colors makes for a welcoming space and allows it to look larger than it may be.
While leather may be a favorite for your home in the North, it may not be the best idea for this warm location. Your living room sofa may be better off with plush soft cushioning and covering that can be removed for cleaning.
Why not go with a theme for your living spaces that has an oceanic feel to it? Whether you go for nautical or tropical, you can make sure that the décor and paintings combine to make a perfect space for inviting friends and family over to.
Find beautiful yet functional furniture for your home. You will most likely have guests stay at your home in Puerto Vallarta. If you have bought a larger home, you may have plenty of guest areas. If not, you can still make your limited space inviting and functional for their stay.
A sofa-bed or futon can act as a simple couch in your den, but when guests arrive, you can turn it into a bedroom for them to rest at during the night. A coffee table in your den can be more than just a coffee table when you find one with drawers for safe-keeping of their loose items. Functional furniture can still be beautiful and you will be sure to get plenty of use out of them.
Your home can become one of the most gorgeous in town with these simple tips. If you want to know more about real estate in Puerto Vallarta or discover more about what to expect from living in Mexico, get in touch with us at Elengorn Realtors.
Subscribe to our newsletter and keep up-to-date with our latest properties and track the market trends.