How to Find the Crowd-Free Beaches Near Puerto Vallarta
By DevSupport on April 17, 2017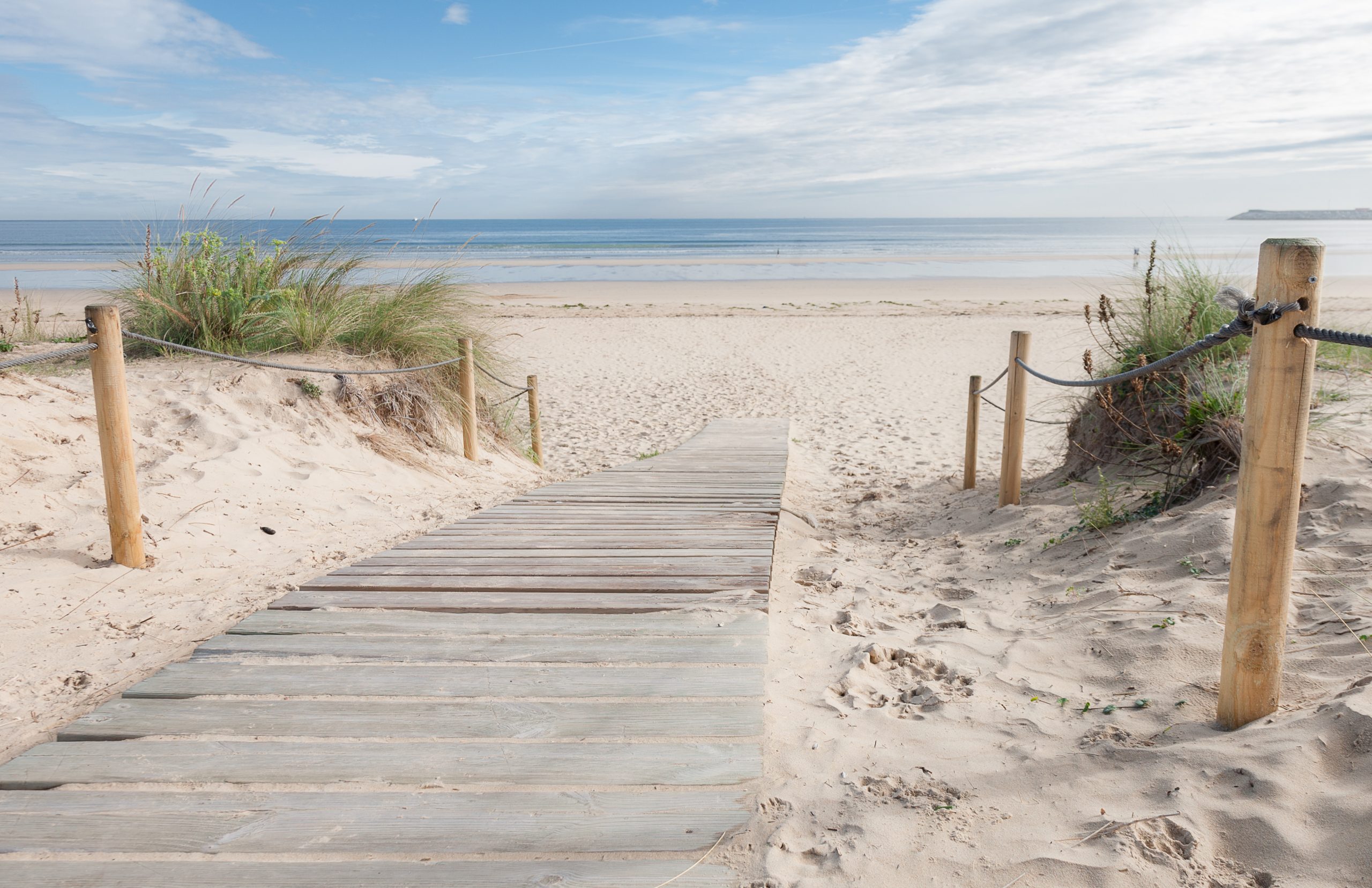 Puerto Vallarta is a fantastic place to live and if you have thought about living in Mexico, it is undoubtedly one of the best destinations to look for a home. From fun festivals to friendly people and beautiful beaches, Puerto Vallarta is paradise on the Pacific coast with gorgeous homes.
Of course, as with many Mexican beach destinations, there may be many tourists visiting during certain times of the year, such as Easter week or school holidays in July when families arrive with their children. As someone who may be thinking about buying a home in Puerto Vallarta or who may already have one, what do you do during these times to get away from the crowds?
Fortunately, there are several quieter beaches for you to visit during these times when mass tourism ascends on Puerto Vallarta. Following are four different locations you can relax at while the crowds take over the city:
Colomitos Beach: Colomitos isn't too far from the main hub in Puerto Vallarta, but because it is a very small beach, there aren't many people to be found there, which makes it ideal for you if you just want a nearby spot to go and catch the sun, do some snorkeling, or go swimming in its calm waters. You can take a cab, water taxi, or go on a hike to get there through Boca de Tomatlan.
Majahuitas: Any place that can only be reached by boat and which only has one hotel is bound to be one where you won't find too many people. While there are often tourists during high season, they are sparse, meaning you will get to have plenty of quiet beach time to yourself. You can go snorkeling in the reefs or simply read that great book you have been wanting to read in the seclusion and quietness under the sun at Majahuitas, located near Puerto Vallarta.
Las Animas: Yet another beach that requires a water cab, this beach in Puerto Vallarta is a good idea for you if you don't want to go too far, yet still want to have some time away from the vacationers who are temporarily taking over the city. There are restaurants for good food, calm waters for snorkeling in, and soft sand to sink your feet in.
Destiladeras: Playa Destiladeras is a bit remote, but this is a factor that makes it one that is both secluded and worth visiting. You will discover a wide beach with white sand and beautiful clear water where you can enjoy swimming and sunbathing without being bothered. Because it isn't a heavily visited beach, there aren't any restaurants, so make sure to pack a picnic and some ice-cold beers to spend a day soaking up the sun at this beautiful, wild, and crowd-free beach.
If you would like to know more about the neighboring beaches and real estate in Puerto Vallarta, contact us at Elengorn Realtors for more information.
Subscribe to our newsletter and keep up-to-date with our latest properties and track the market trends.