The Benefits of Having Mexican Neighbors
By DevSupport on April 27, 2017
Around Vallarta
Local Interest Stories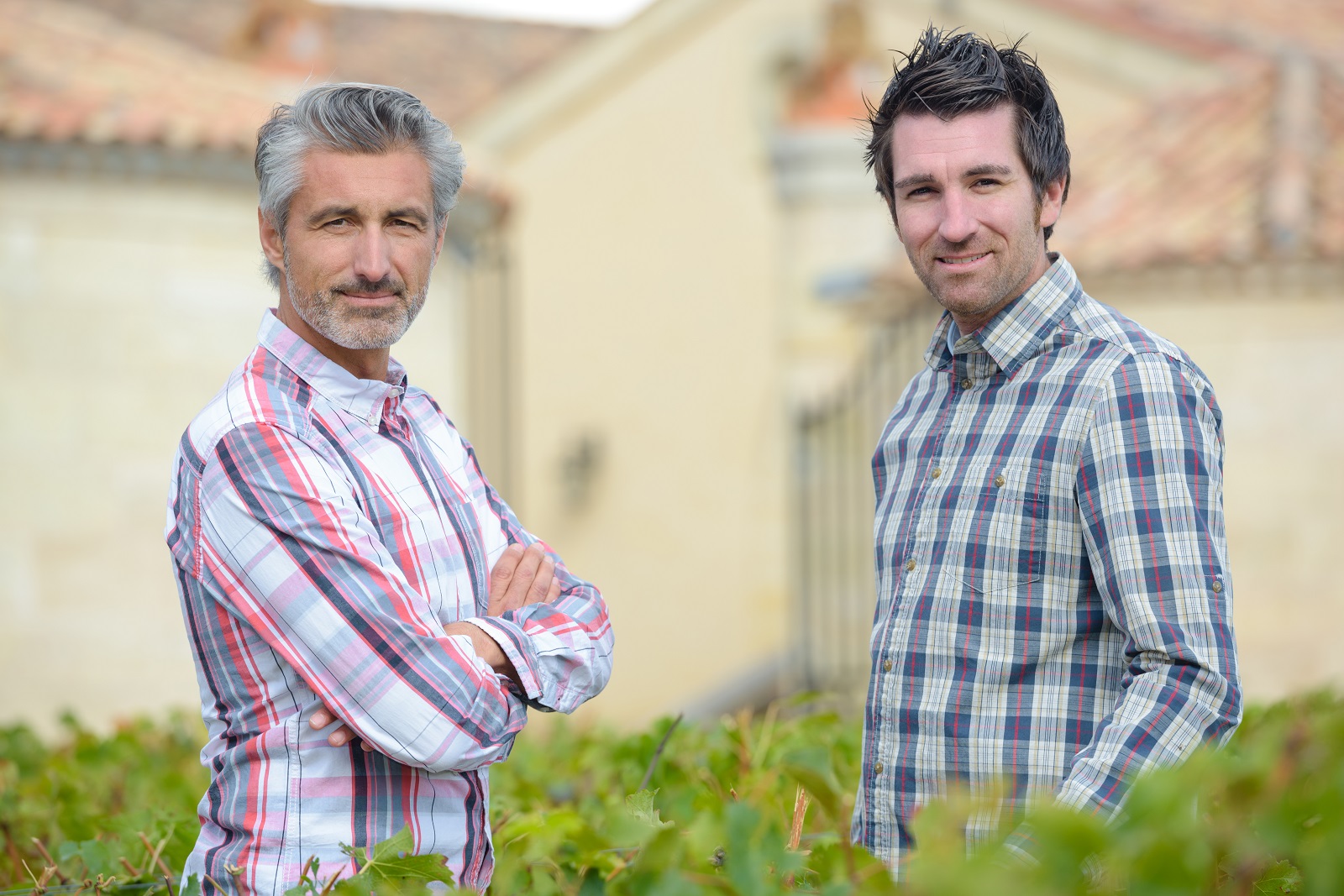 If you are thinking about moving to Mexico, you could be curious about what it's like to live in Mexico or buy real estate in Puerto Vallarta. You know that you love the area and your dream has always been to buy a home in Mexico, but will you like living with Mexican people?
Following are the highlights of getting to know your Mexican neighbors:
"Mi casa es tu casa," isn't just a line that you could see on a movie with stereotypes. Here, if someone says their home is your home, they mean it. Once you are accepted as a friend, people open their doors and invite you in.
Whether it's Christmas or Mexican Independence Day, if your friends find out you are spending the holiday alone or have nothing to do, they will gladly invite you to their event. Mexicans have no problem inviting strangers to family gatherings or private parties, as long as you have won their trust and friendship.
They have great food. It's hard to find any Mexican home where you will not eat well and it's not just cliché. Whether your friend has learned to cook since young and can make some of the most delectable food imaginable or they have a personal cook who can make restaurant-worthy dishes, you will almost always eat well at your Mexican friends' homes.
They know how to party. If you want to have some fun nights off and enjoy the company of some of the most lively and friendly people in the world, this is the place. Make sure you pace yourself to keep up, because Mexicans know how to party and how to hold their drinks.
You'll find yourself laughing a lot. Mexicans have a great sense of humor and find ways to laugh at even the challenging situations. If you want to be surrounded by people who don't take themselves too seriously and who can have a good laugh, even when life seems to be throwing some major lemons, then Puerto Vallarta is the place where you want to be.
They will look out for you. If you have made true friendships with your Mexican neighbors, you can trust that they will look out for you. They don't care if you are going through a tough time, they will be that listening ear for you and if you need something, if they can, they'll give it to you. Mexicans put other countries to shame when it comes to friendship. As long as you are respectful and real, then you can be sure to make a lot of friendships here.
If living amongst warm and open people sounds like something you would like, get in touch with Elengorn Realtors today and we'll help you find the perfect home.
Subscribe to our newsletter and keep up-to-date with our latest properties and track the market trends.