Go Road Tripping in Riviera Nayarit
By DevSupport on May 23, 2017
Around Vallarta
Entertainment
Leisure Activities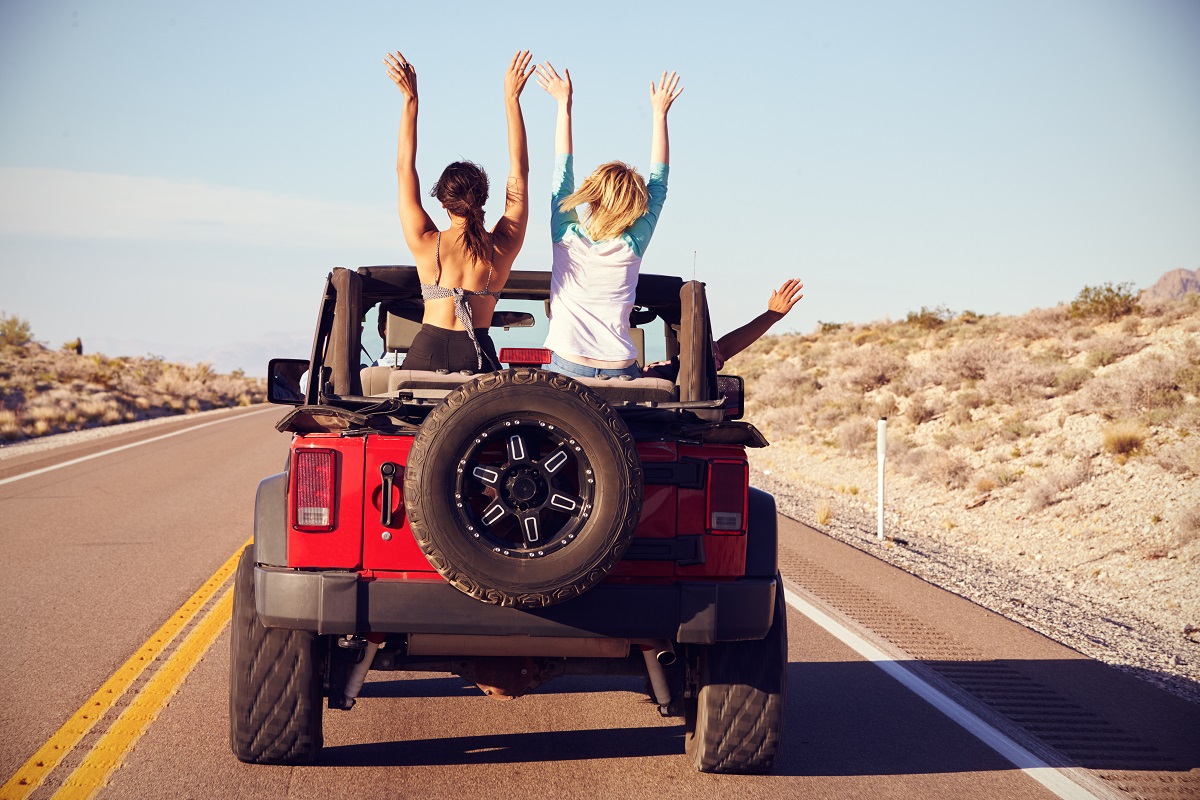 If you have been thinking about moving to Mexico, you are making a great decision. There are beautiful places to be found when you look for real estate in Puerto Vallarta. While there is plenty to do and see in Puerto Vallarta, another pro to buying a home in this area in Mexico is that it is conveniently located for taking fun road trips.
Puerto Vallarta is surrounded by other incredible towns that each offer something unique. Following are some of the top towns to visit while on a road trip in the surrounding areas:
Sayulita. Sayulita is a beach town with a yogi flavor and surfing style. It's where you can eat healthy local food, meet an array of international travelers, while still being able to appreciate the Mexican culture.
Punta de Mita. If you are in the mood for a bit of luxury and exclusivity, you can always hop on over to Punta de Mita to spend the night in a luxury resort. Sure, you may have your beautiful home in Puerto Vallarta, but it's always nice to get away and be pampered for a night while waking up to an incredible view that you may or may not get from your Puerto Vallarta home. Also, you may want to explore the history of the Huichol people and visit their handicraft stalls.
Guayabitos. Guayabitos is one place that you have to visit if you want to see a small town in the Sierra Madre Occidental mountain area. It is a small fishing village that offers both excellent fresh seafood, as well as a quieter and more exotic experience for you if you need a break from Puerto Vallarta.
Islands. There are many islands near Puerto Vallarta that are worth visiting. These islands are usually a bit less crowded due to access being restricted to boat rides. While in Guayabitos, you may want to leave the car and hop on a boat to visit the Isla Coral which will offer you a quiet and secluded beach experience with gorgeous waters to snorkel and swim in and the area is full of marine life, amazing flora and fauna, and fascinating birds.
Puerto Vallarta is one of the best beach destinations in Mexico. It combines a friendly and fun atmosphere with incredible landscapes and nature, a myriad of adventurous things to do, history, local Mexican culture, and nearby destinations that are worth visiting.
If Mexico has caught your eye and you are looking for a vacation home or you plan on moving to Mexico, we can help you find the perfect space for you in Puerto Vallarta.
Subscribe to our newsletter and keep up-to-date with our latest properties and track the market trends.