Moving to Mexico is a Great Idea
By DevSupport on May 5, 2017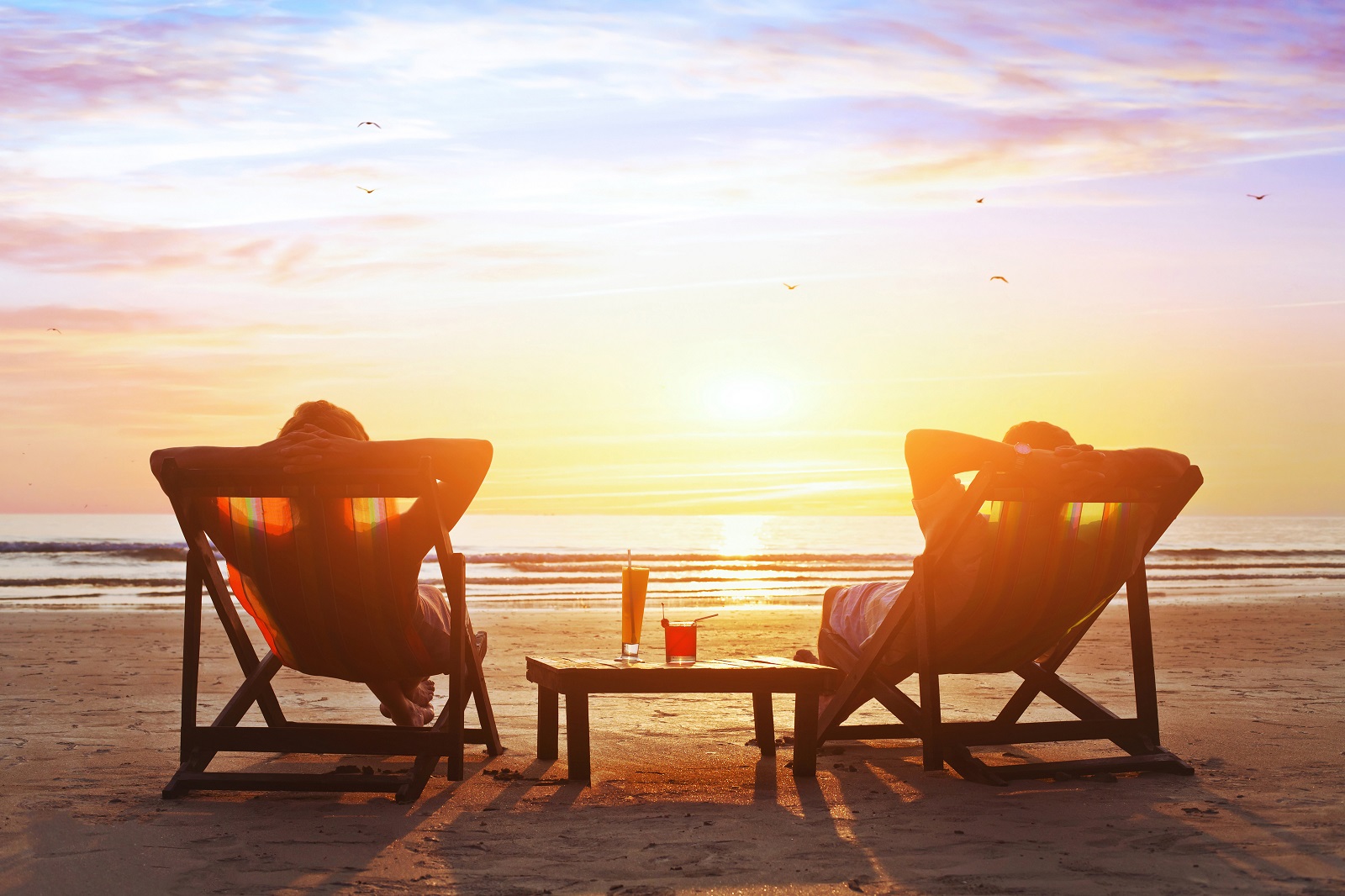 Whether you are thinking about buying a home in Mexico or you are just about ready to make an offer on the perfect house in Puerto Vallarta, you are well on your way to making one of the best decisions of your lifetime. Mexico has sometimes had a bad reputation in other countries, specifically the U.S. due to uneducated opinions from people who have perhaps never visited this beautiful country.
Why Moving to Mexico Could Be the Best Thing to Happen to You
While a fear of the unknown may cause one to be nervous, the truth is that Mexico, and more specifically Puerto Vallarta, is a place where you will find friendly people, beautiful locations, and fabulous food. To help you understand why Mexico may be the best decision you can make, following are the top benefits about life in Mexico:
People ARE friendly. It may seem like a cliché to read that Mexicans are friendly people, but once you have spent a considerable amount of time here, you will realize that smiles are usually genuine, kind words are spoken truthfully, and your friends will have your back when you need it.
The food is delicious. Unless you have an aversion to mixing food textures, you will love the Mexican food. From the street food to the 5-star restaurants, Mexican food is truly delectable. Just make sure to avoid street food until your stomach has gotten used to eating here.
You don't need too much to live here legally. While you do need to go through some paperwork that may take a while to complete, in comparison to other countries, getting your permit to live here isn't as tricky as it is in other places. This factor helps it to be easy for you to live here and to buy the beach house of your dreams.
You are still close to home. The great thing about moving to Mexico is that you get to live in a culture that is entirely different from the U.S. while still being close enough to take frequent trips to see your kids or grandkids, making it the ideal location for moving abroad.
Beach life is affordable here. While living in a beach home and near the beach in the U.S. may come with higher costs than normal, you can expect your dollars to go far in Puerto Vallarta-especially right now that the dollar is higher than before, you can be sure it will go far when it comes to purchasing in pesos. Apart from this factor, food, activities, and other expenses are lower here than they are in the U.S.
If you are considering a move to Puerto Vallarta or the neighboring towns and would like some help from a real estate agent in Puerto Vallarta, contact us at Elengorn Realtors. We are happy to answer your questions.
Subscribe to our newsletter and keep up-to-date with our latest properties and track the market trends.