Where to Buy a Beach Home in Mexico
By DevSupport on May 29, 2017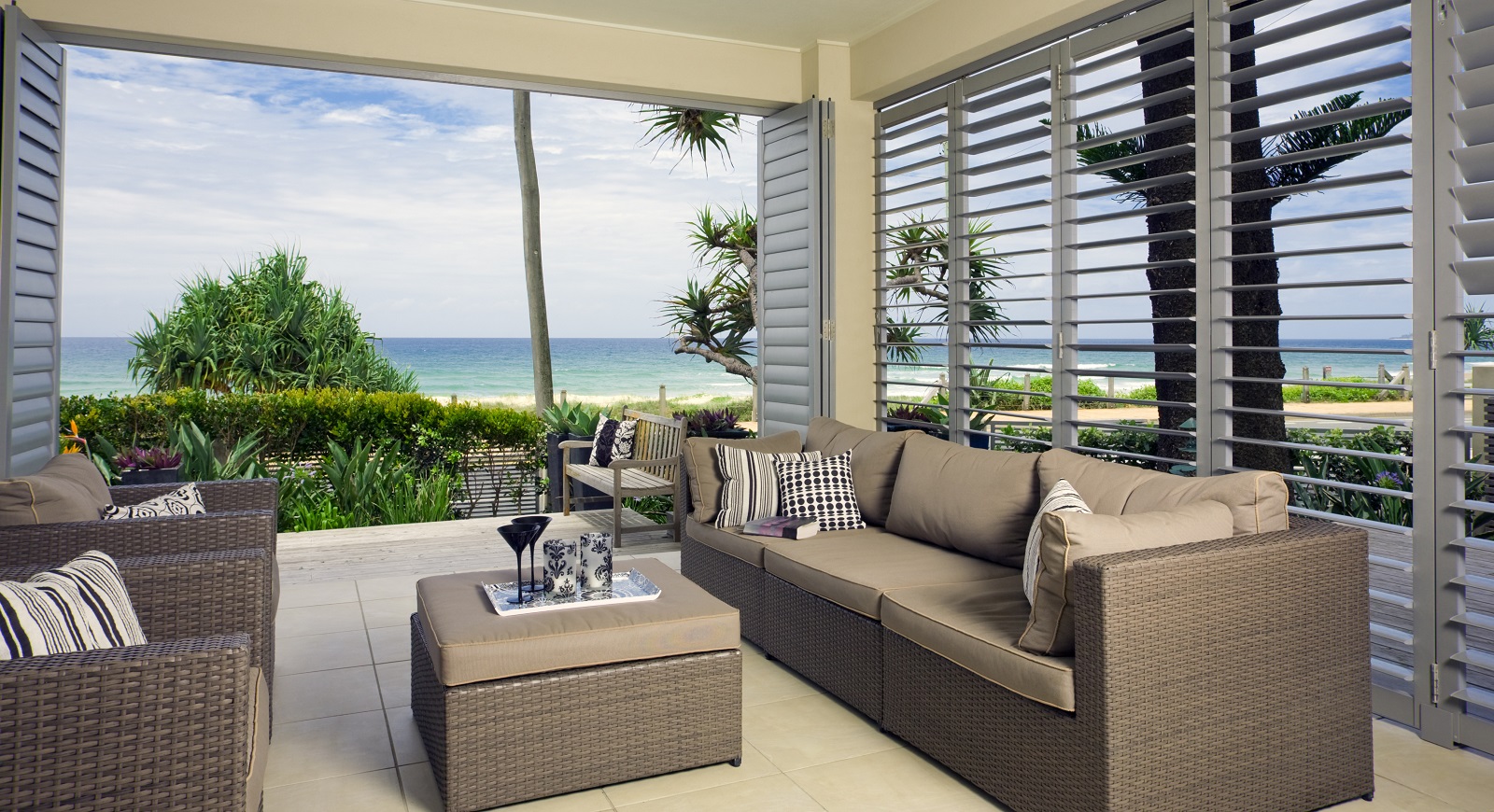 You've worked hard, you've dedicated your time to your dreams, and now you want to invest in something that will make you happy. All your hard work has paid off and you find yourself wanting to explore the world a bit more and get to know new places. You may even want to buy a home.
Have you ever thought of buying a home in Mexico? You may have heard that prices are lower than in other places, that the beaches are amazing, and that the people are friendly, but you may wonder where is the best place for investing in real estate in Mexico?
When it comes to buying a vacation home in an area that will provide you with plenty to see and do, as well as beautiful beaches and excellent food, Puerto Vallarta is one of Mexico's most incredible options. While many people explore the Riviera Maya area on a yearly basis, Mexico has a lovely secret when it comes to the Riviera Nayarit.
While it does see many foreigners and tourists, the Riviera Nayarit area is less overrun by people from other countries and still maintains many of the local and traditional delights that make it a unique and fascinating place to live-or at least vacation. The small towns in the area are welcoming, the pacific ocean is fascinating, and the scenery is incredible with its cliffs and hills, jungles, and islands.
Here, you will find beautiful homes with gorgeous views and a town where you can get to know people and restaurants with gourmet food offered at great prices. You will discover that you will never get bored, as there is always something to do. From whale watching to sport fishing, yoga, and surfing, and simply relaxing at a nearby secluded beach, the Riviera Nayarit is where you can truly escape the stresses of life and pamper yourself like royalty.
If you need help to find your new beach home, get in touch with us at Elengorn Realtors. We know where to find your dream house.
Subscribe to our newsletter and keep up-to-date with our latest properties and track the market trends.