The Benefits of Owning a Home in Mexico
By DevSupport on June 23, 2017
Around Vallarta
Leisure Activities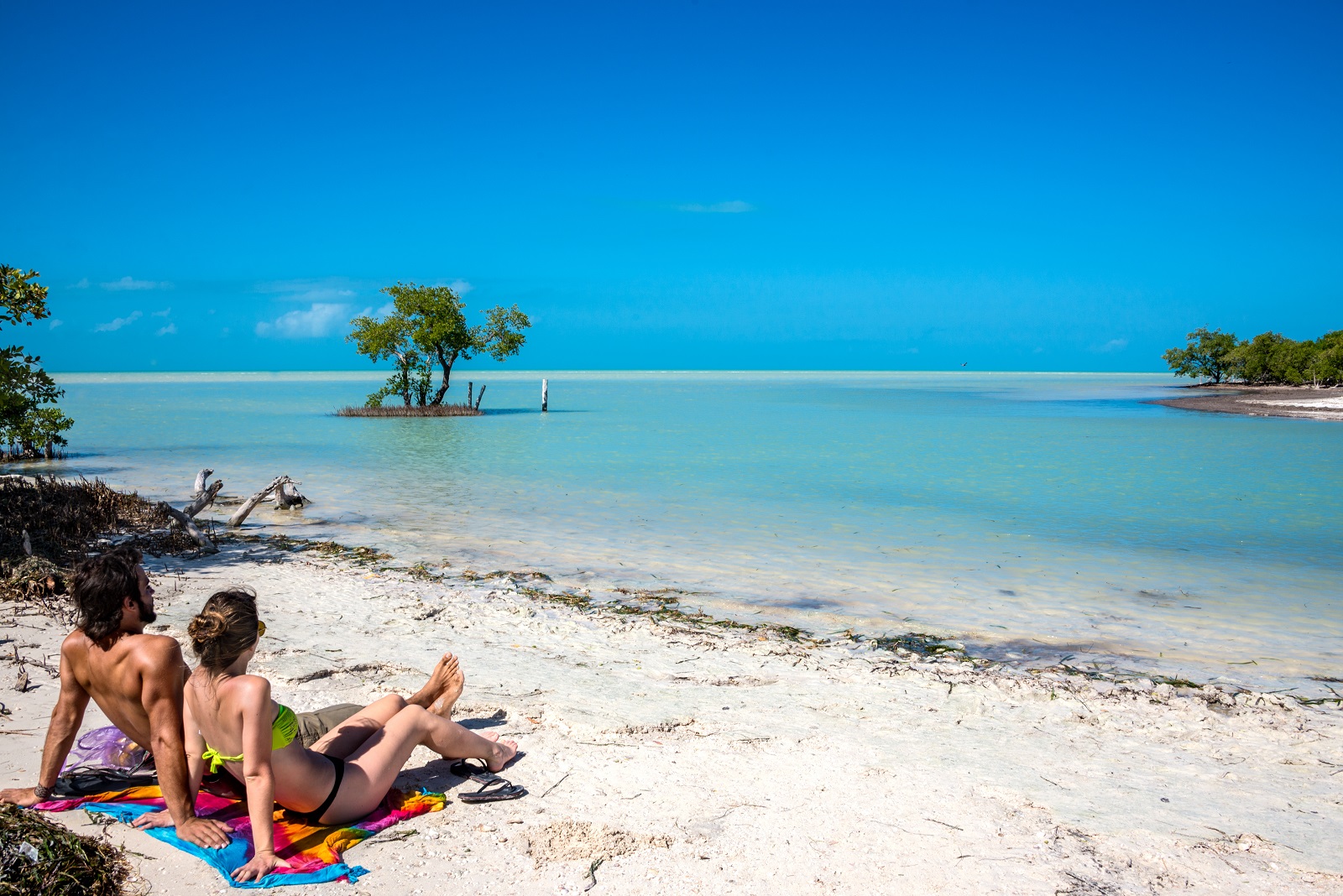 Perhaps you have spent years about buying an extra home in your retirement or you have recently come into some money that has made the idea of owning abroad a potential reality. You are looking for a place where you can escape to and leave the rest of the world behind for vacations.
Where is a good place for this? Mexico. Mexico is always a good idea.
If what you want to do is immerse yourself in another culture. Check. You will be sure to learn a lot about the way that Mexicans live, how family is very important and how respect is given as much as it is received. How friends can become like family and how life is to be enjoyed.
What about enjoying great food whenever you want? All of your favorites can be found here. From enchiladas to tacos, this is where Mexican cuisine reigns supreme. Just make sure to be prepared for the addition of spice and hot, hot salsa.
The beach is beautiful. While there are beautiful beaches in a variety of destinations, Mexico is well-known for boasting of some of the world's most beautiful beach locations and the Riviera-Nayarit area is full of gorgeous spots where you can lay out a towel, put on some tanning lotion, pop in the headphones, and just forget the world. How could you not want to escape to this?
You can walk everywhere. Especially if you get lucky and buy a home downtown or near the ocean, you can walk throughout the city, which is not only good for your health and fitness, but also an excellent way to make new friends. If you have to venture out to somewhere a bit further, taxis are highly affordable here and won't take much out of your pocket.
If you have been considering real estate in Mexico and you don't know where to start, we can help you at Elengorn Realtors. Contact us today to find out more about the homes for sale in the Riviera Nayarit area.
Subscribe to our newsletter and keep up-to-date with our latest properties and track the market trends.