Why You Must Live Near the Sea
By DevSupport on June 15, 2017
Around Vallarta
Entertainment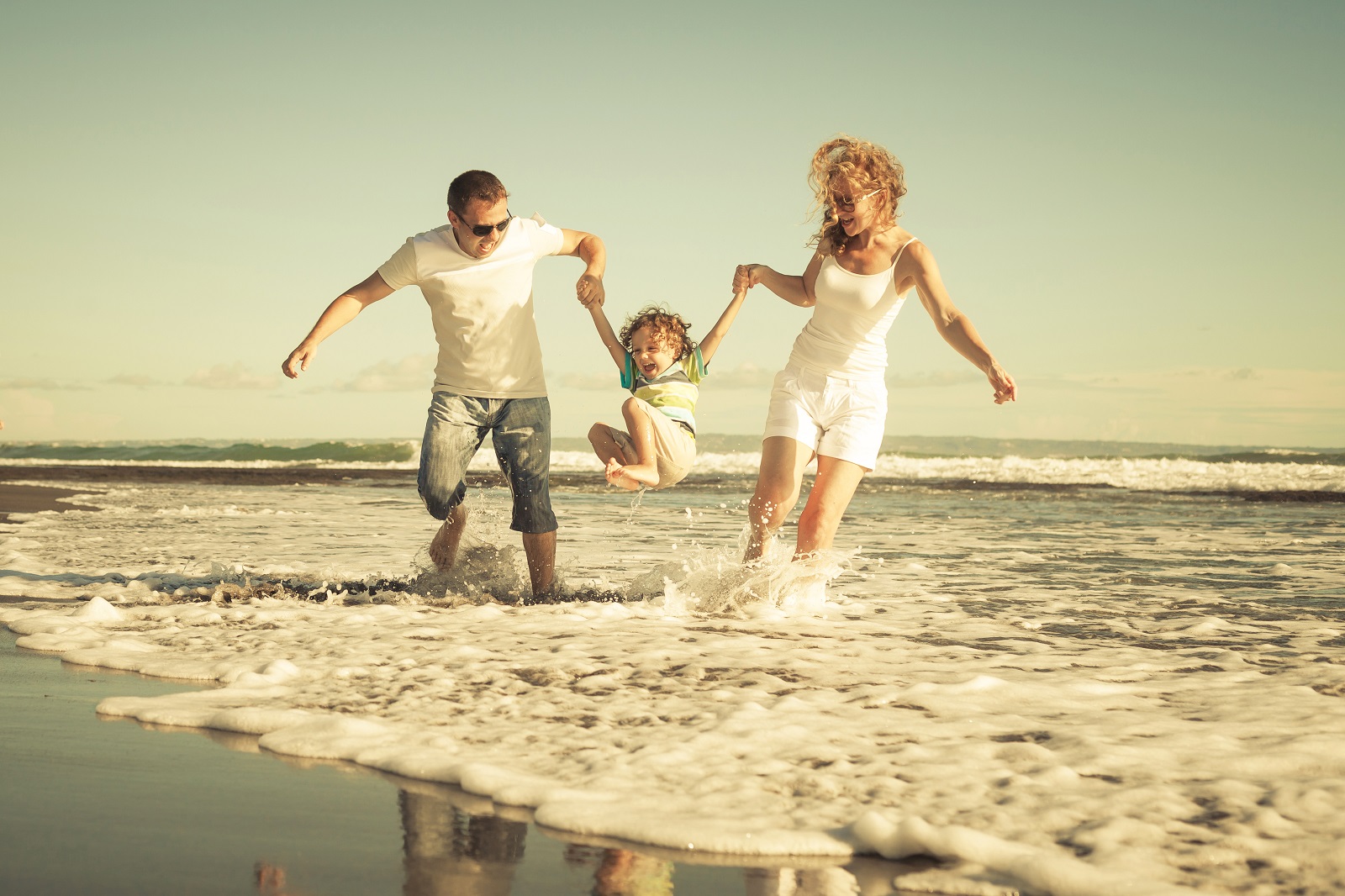 If you have ever thought about living in Mexico near the ocean, we think that that may be one of the best ideas that you have ever had. An even better idea would be to choose your future home in Puerto Vallarta where tradition and culture is very much alive, where international people are easy to meet, and where the beach and jungle invite you to enjoy your life daily.
If are looking into real estate for sale in Puerto Vallarta, you will want to look for a home near the ocean. Following are the benefits and reasons why a house near the sea could be exactly what you have wanted all along:
Living near the ocean is good for your health. Living right in front of the ocean or as close as possible is even better. The salty water, fresh air, and the sunshine help to keep you healthy and free from common illnesses.
The views are amazing. Whether you find a house in front of the ocean in the Riviera Nayarit area or you buy one that is close to the ocean on a cliff, you will always have a view of the water that is worth waking up to. From being able to observe the ocean on amazingly beautiful days to watching the sun set from the comfort of your room, getting a home near the ocean will provide you with picturesque views on a daily basis.
You won't have to go far to go to the beach. Everyone loves the ability to run to the beach at any moment, but not everyone is so lucky. When you find a home in close proximity to the ocean, you can go for a swim or sunbathe at any time without having to go very far. Forget having to pack a meal or take the car, you can just grab a good book and maybe a can of beer and walk on over.
You will be near hot spots. Instead of having to drive far from some secluded neighborhood, you can simply walk to meet up with friends nearby in the most popular areas of Puerto Vallarta. If the meet-up point isn't in walking distance, at least you know that you will be there in a quick minute which helps it to be a stress-free experience.
If you are interested in buying a home near the ocean in Puerto Vallarta, get in touch with us at Elengorn Realtors today.
Subscribe to our newsletter and keep up-to-date with our latest properties and track the market trends.