Puerto Vallarta: A Fabulous Location for Your Family
By DevSupport on July 7, 2017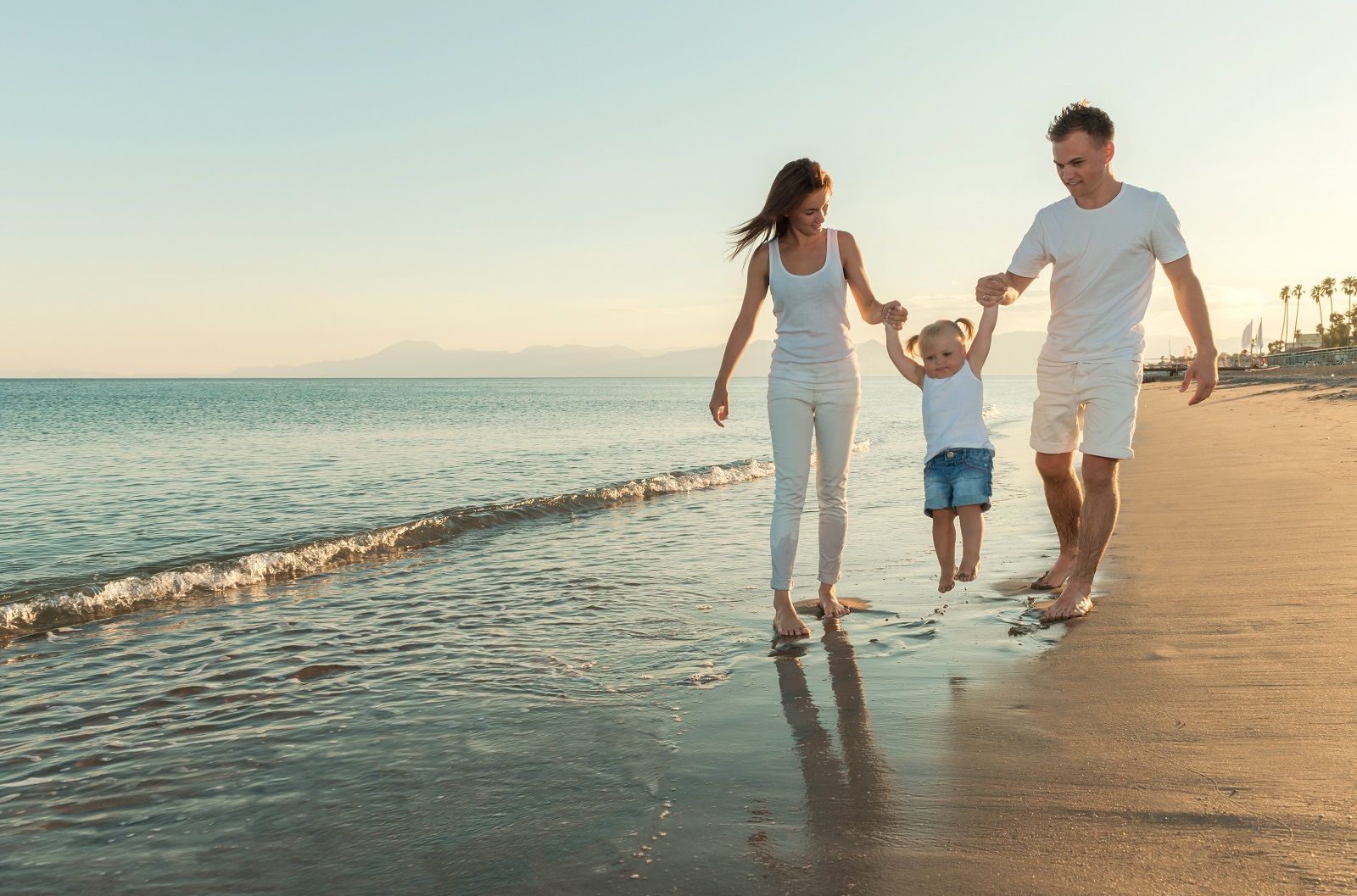 If you have been thinking about investing in a vacation home that you and your family can enjoy throughout the years, Puerto Vallarta is a great idea. It's an ideal location for your kids to enjoy the beauty of nature and partake of all the fun to be had in one of Mexico's top beach destinations.
Puerto Vallarta may be a great place for adults who want to have a fun vacation, but there is plenty of fun to be had that is kid-friendly. Following are some examples of things to do with your family:
Go fishing.
Go swimming with animals in the wild on tours with dolphins or turtles.
Go whale-watching during the months of December to March.
Go horseback riding.
Go snorkeling.
Visit nearby islands.
Go on a banana boat ride.
Go zip-lining.
As you can see, there is plenty to see and do and the above examples are only a few ideas. Another reason why Puerto Vallarta might even be a place where you would want to buy a house in Mexico and start a family. Following are some reasons why Puerto Vallarta may be for you and your sweetheart to think about raising children:
The plethora of outdoor activities means that your children can be raised to enjoy and appreciate nature.
They will have an opportunity to grow up in paradise, which not everyone can boast of. Not only will this mean healthier children, but it will also help them to grow up to be happier people—all the vitamin D will definitely help.
Puerto Vallarta is a friendly town with kind and accepting people, which will help to ensure that your children grow up to be like-minded.
There are great bilingual schools and childcare here.
Here, you will find beautiful homes with plenty of space for you and your little ones. From condominiums in gated communities with several amenities to large homes in Puerto Vallarta's center, there is something for all types of people and preferences. At Elengorn Realtors, we can help you find the perfect place for you and yours.
Subscribe to our newsletter and keep up-to-date with our latest properties and track the market trends.