Now's the Time to Invest in Mexico Real Estate: FORBES
By DevSupport on February 18, 2019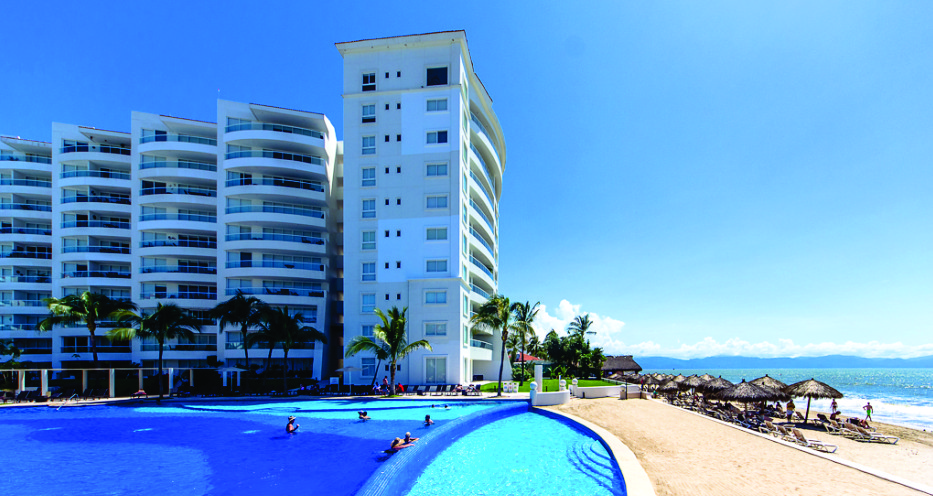 As one of the world's best places to retire abroad, Mexico has been popular among international investors for decades, and now Forbes has advised readers that this is an ideal time to invest in Mexico real estate, stating that Latin America's second-largest economy is also one of the world's top four places to buy a second home and/or vacation home overseas!
"Mexico offers two long coasts, mountain towns and colonial cities, plus jungle rain forest, rivers and lakes", wrote Forbes. "It's also the most accessible 'overseas' haven from the United States, since you could drive back and forth if you wanted".
Why You Should Invest in Mexico Real Estate Right Now
Heading into 2019, the dollar's current strength has created exceptional value in some of the world's hottest investment property markets, including Mexico. This means right now is a fantastic time to invest in a vacation home or second / full-time residence, whether you want to collect ongoing rental income or plan to live in Mexico either full or part time.
"Expats [in Mexico] are enjoying a low cost of living at today's exchange rates", wrote Forbes."While new arrivals are getting great property bargains".
Subscribe to our newsletter and keep up-to-date with our latest properties and track the market trends.