PUERTO VALLARTA AMONG BEST PLACES TO RETIRE AND LIVE FOR LESS THAN $1,500 PER MONTH
By DevSupport on February 13, 2019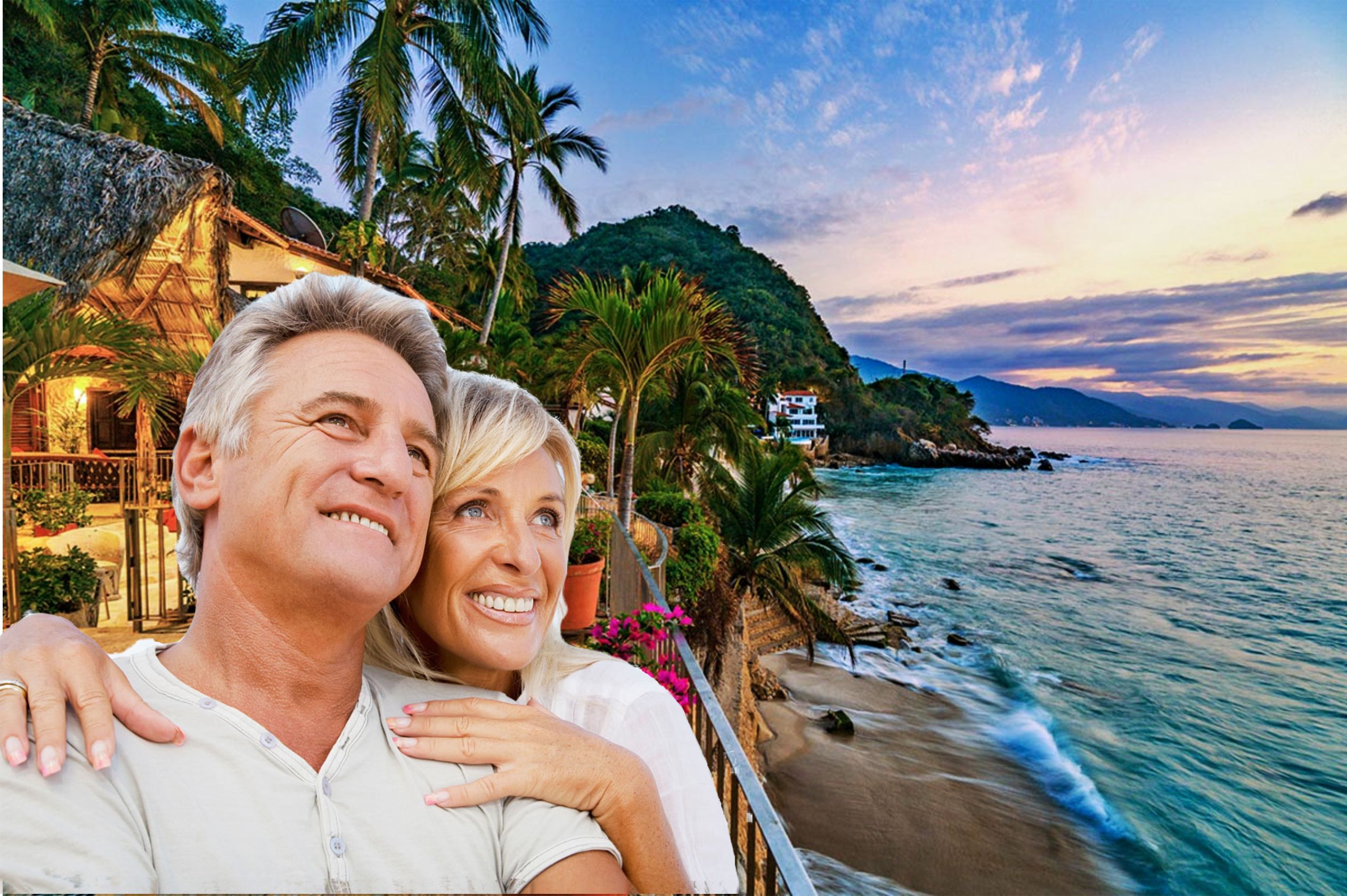 Puerto Vallarta continues to stand out among retirement destinations all over the world. Recently, the multimedia financial services company Motley Fool (fool.com) published an article titled The Best Places to Retire Abroad on Less Than $1,500 Per Month, featuring Puerto Vallarta alongside Buenos Aires, Argentina and Georgetown, Malaysia.
According to author Katie Brockman, "Puerto Vallarta is a very retiree-friendly destination with plenty of restaurants, shops, theaters, and, of course, miles of sandy beaches. While housing can be more expensive than other Mexican cities, it's still more affordable compared to many U.S. cities. However, if you choose to move to a less expensive part of town, you could pay just $500 per month for a furnished apartment. You'll also find quality healthcare in Puerto Vallarta at an affordable price."
The write-up also introduces some recommendations to choose the right retirement destination. Click here to read the full article.
This year, our destination was also included on the lists Best Places to Retire in Mexico by U.S.News and Best Beach Destinations to Live for Less Than $3,000 USD per Month by International living.
Subscribe to our newsletter and keep up-to-date with our latest properties and track the market trends.