Bohemian Rhapsody with Mariachi
By DevSupport on March 7, 2019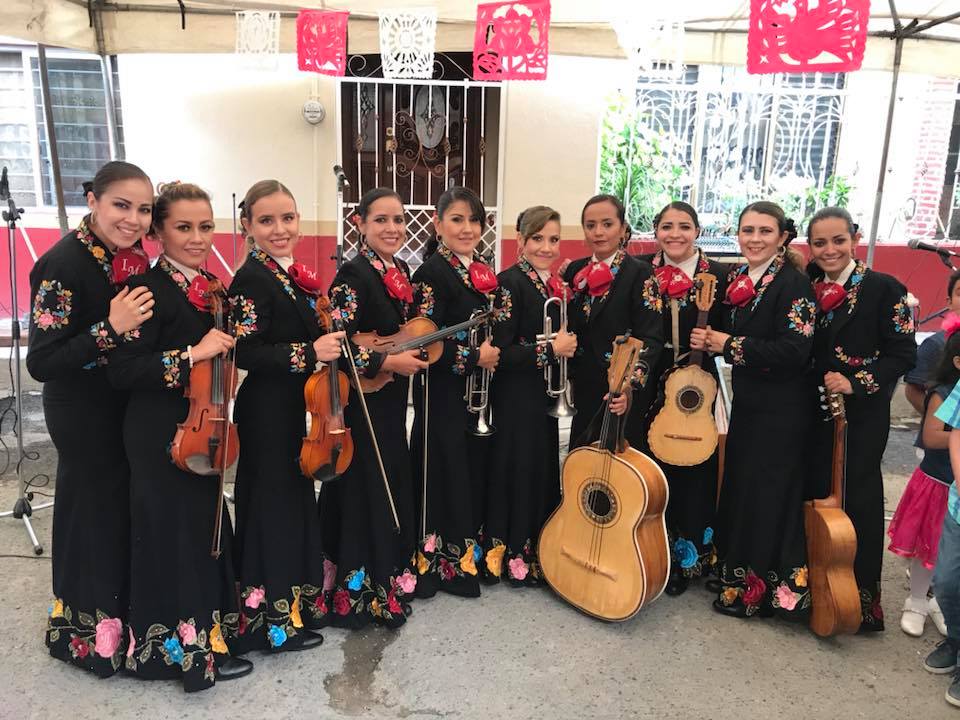 Authentic Mexican Female Mariachi from Jalisco performs a gorgeous version of "Bohemian Rhapsody", the hymn of the iconic rock band "Queen".
The name for the group is: Female Mariachi "Innovación Mexicana" and they are originally from Tlaquepaque, Jalisco; a very traditional and beautiful Mexican pueblo located approximately 13 miles from Guadalajara Centro (20 min driving).
They make a fusion of diferent rythms and generes of music with classic Mexican Mariachi.
Enjoy this great version of Bohemian Rhapsody
Subscribe to our newsletter and keep up-to-date with our latest properties and track the market trends.