Why it's the best time to invest in property in Mexico
By DevSupport on March 20, 2019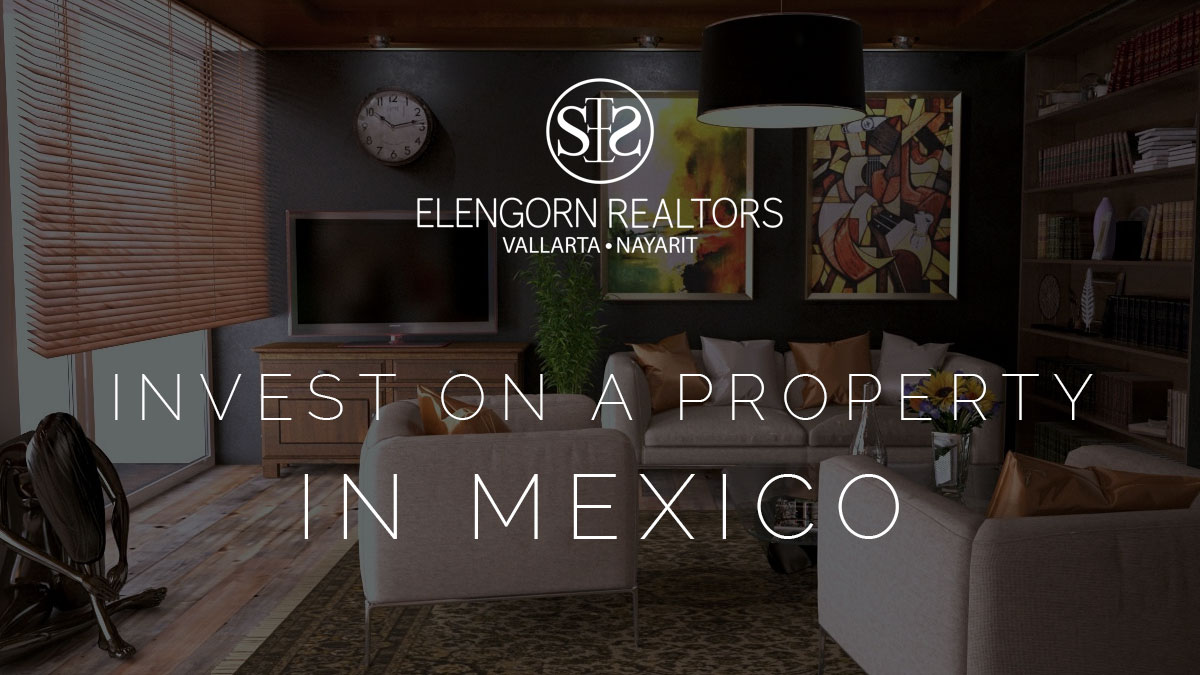 It's obvious that Mexico is Paradise! What makes it even more appealing is that it is an extremely comfortable country to live in. It has a privileged temperate climate.
It's people are warm and kind and the property prices are affordable.
With the US dollar at the all time high the timing is great! For those who are looking to build new construction the dollar goes a long way and also for buyers post purchase the cost of living is low – it's a great time to purchase. In this video I'll tell you why it's the best time to invest in property here in Mexico.
Subscribe to our newsletter and keep up-to-date with our latest properties and track the market trends.