Vallarta-Nayarit connects with more destinations
By DevSupport on June 22, 2019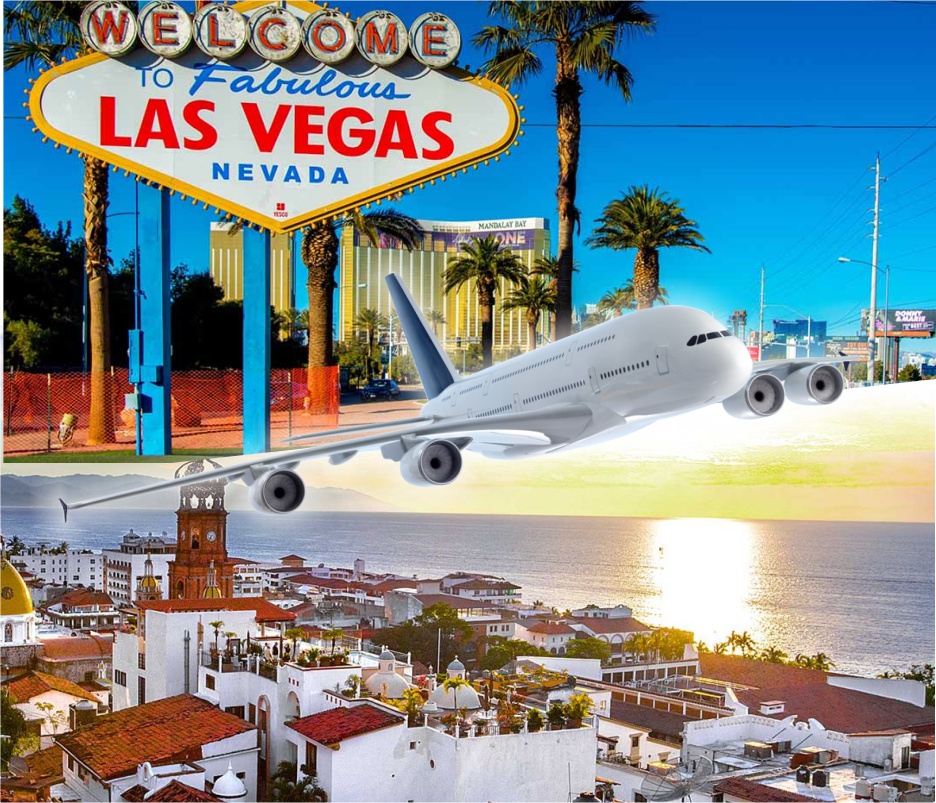 Starting this Friday, June 21st, 2019, the new route that will connect Puerto Vallarta with Las Vegas, Nevada will be opened and operated by the American airline Sun Country.
According to the Puerto Vallarta Tourism Board, our destination is attractive to future visitors for the warmth and friendliness of its people, as well as the beaches and abundant tropical vegetation that converge in the bay.
This would be the fourth of the new routes that have been implemented in our destination since mid-June of 2019. These connect with Mexico City (operated by Aeromar), Querétaro and Phoenix, Arizona (both operated by Volaris).
Thanks to Vallarta LifeStyles for sharing this article.
Author: Estefania Montes
Subscribe to our newsletter and keep up-to-date with our latest properties and track the market trends.