Jalisco is named as one of the best places in the world to travel in 2020
By DevSupport on December 20, 2019
Around Vallarta
Entertainment
Mexico News
What's on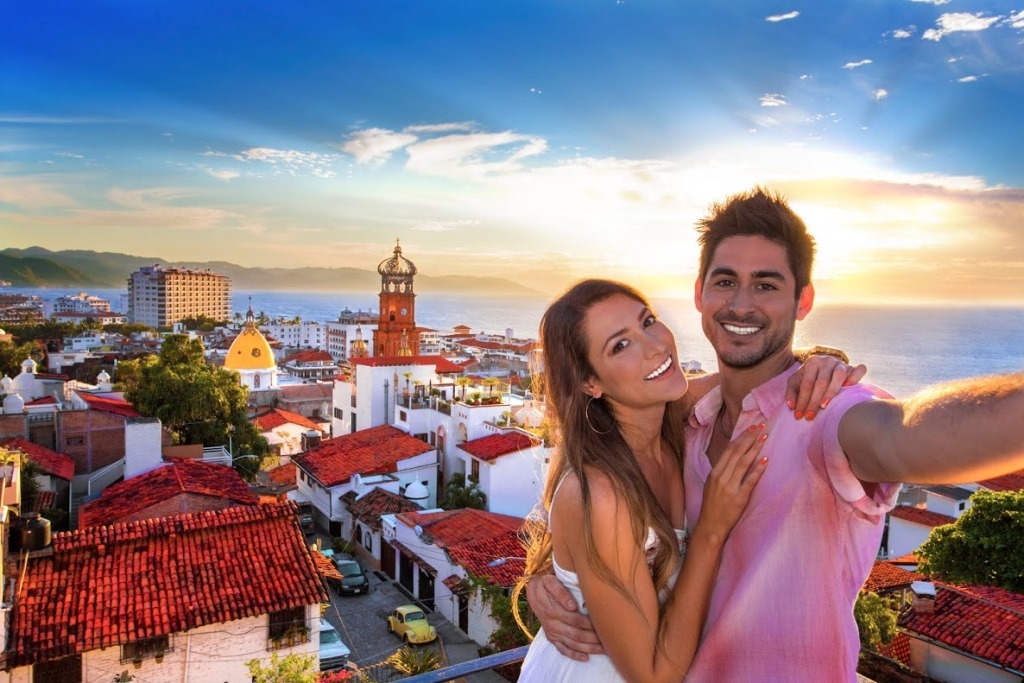 The state of Jalisco has a great natural diversity thanks to its geographical position, thanks to this, several of its destinations have achieved worldwide fame.
Costalegre, Puerto Vallarta and Guadalajara, to name a few, have been the most requested destinations in recent years due to its natural wealth, extensive cuisine and the warmth of its people.
The prestigious American magazine Travel and Leisure , named the State of Jalisco as one of the destinations to visit, so thanks to its cultural wealth, gastronomic offer and international events, it is part of the list " The 50 Best Places to Travel in 2020 " .
It is the only State of the Republic included in the list of this publication in English, leader in tourism content aimed at the final consumer, that is, the leisure tourism segment.
Subscribe to our newsletter and keep up-to-date with our latest properties and track the market trends.